CPKN is committed to delivering innovative, technology-enhanced learning (TEL) solutions that meet the needs of police and public safety professionals.
We're excited to present six new courses to CPKN's course catalogue.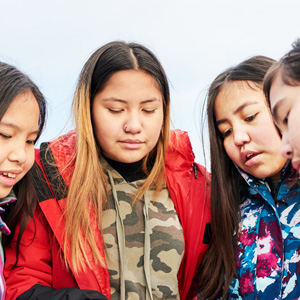 Tackling Structural Racism
Grounded in the Truth and Reconciliation Commission's Calls to Action, this micro-course introduces key anti-racism concepts that are applied to various sectors (education, social services, and the policing and legal system).
Presented in partnership with the University of Alberta.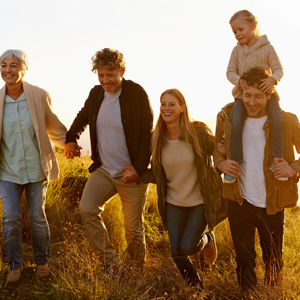 MedicAlert Police Awareness Training
This course is designed to provide Canadian police services a comprehensive overview of MedicAlert, learn where to look for body-worn ID, and understand how to access in-depth health information when needed.
Note: If your organization is a part of the Connect Protect Police Partners, you are not eligible to enroll and complete this version, as this course is designed specifically for our general audience.
Presented in partnership with MedicAlert Foundation Canada.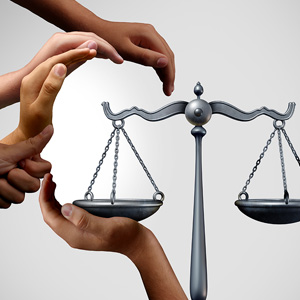 Restorative Justice
This course aims to promote positive outcomes for both communities and the criminal justice system in Canada by reducing incarceration and recidivism.
The Restorative Justice guide is only possible because of the many subject matter experts, community members, government partners, and Royal Canadian Mounted Police (RCMP) representatives who contributed.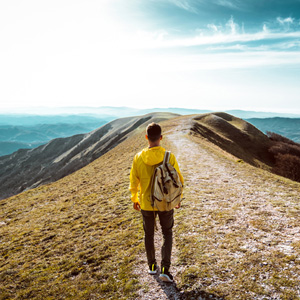 Creating Brave Spaces
This online course aims to revolutionize the workplace by creating brave leaders who show up authentically, encourage comfort in discomfort, foster psychological safety, and enable others to respond to challenges and conflict with compassion and curiosity.
Presented in partnership with Sinogap Solutions.
Core Trauma Concepts
This course is a unique mental health program introducing trauma fundamentals to organizations and trauma exposed professionals. The Core Trauma Concepts Program uses core introductory trauma concepts to raise awareness on mental health using Uniformed Service Personnel.
Presented in partnership with Wounded Warriors Canada.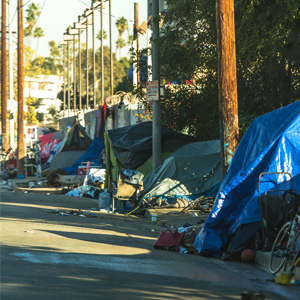 Homelessness Awareness
This course will provide info on the contributors, how it's experienced in Vancouver and the role and authorities of officers when working in communities experiencing homelessness.
Presented in partnership with Vancouver Police Department.