Collaborate, Partner, and Lead. Respect and Reflect the Police Community.
Meet the Team Behind CPKN
CPKN's principles guide the work we do as a part of the public safety community. CPKN's team is centred on bettering learning and education for public safety professionals to the ultimate benefit of all Canadians. We strengthen, enhance and support our community by leveraging collective knowledge, experience, and best practices with the support of the Board of Directors and National Advisory Committee. Our team understands the complexity of today's society and respects and abides by the values of the public safety community. All excess revenue is re-invested into the police and law enforcement community.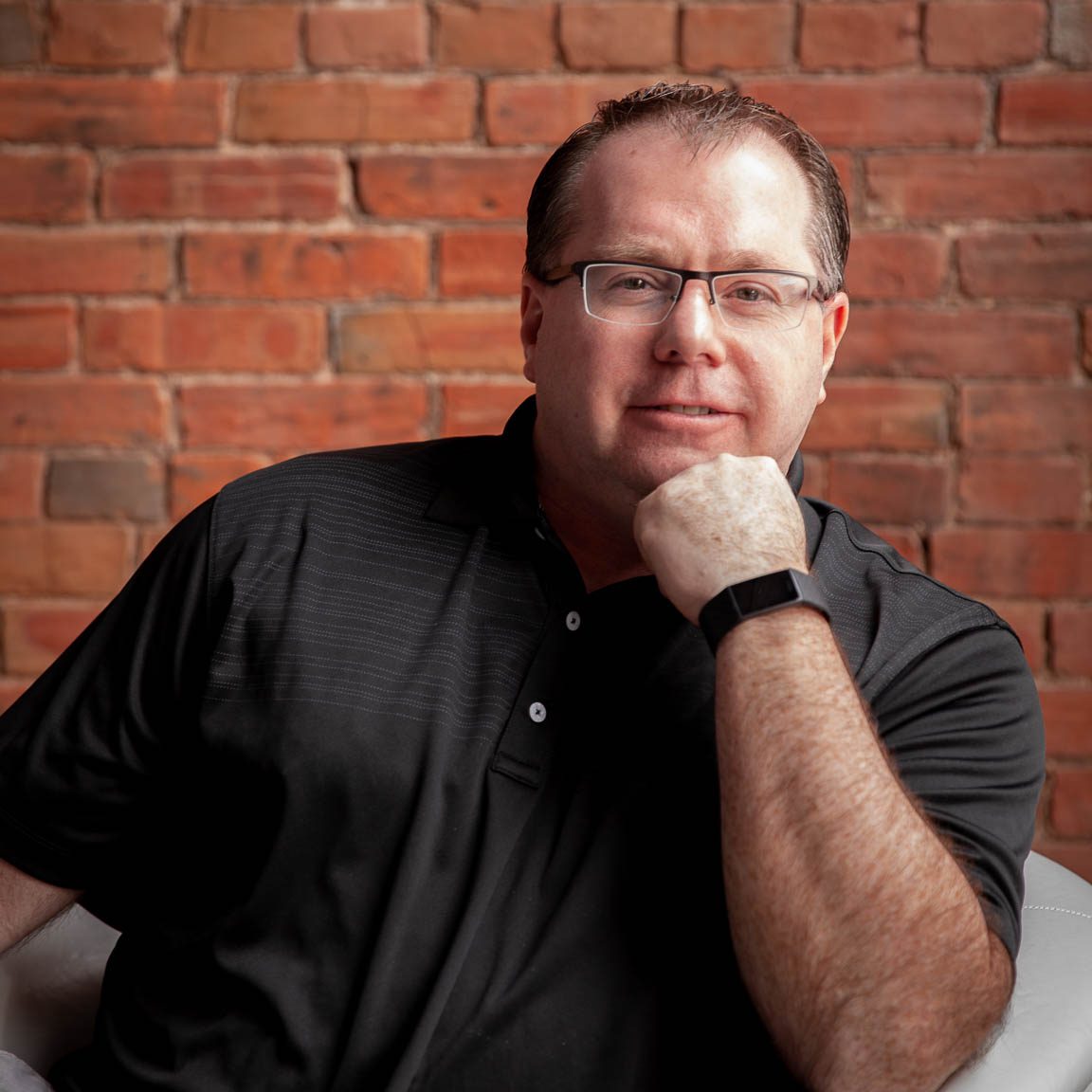 Derek Quinn
Director Learning Development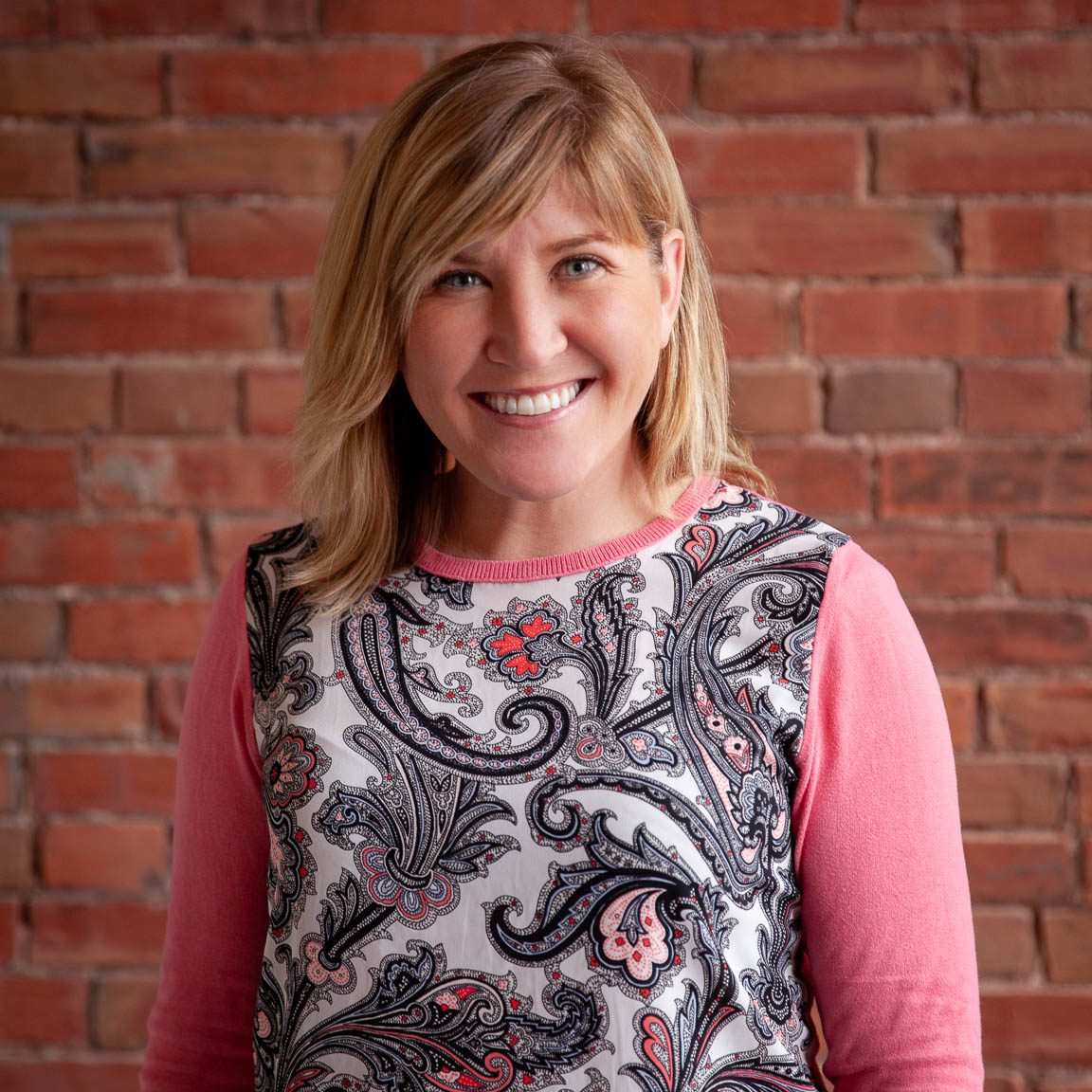 Krystine Richards
Director of Outreach & Communications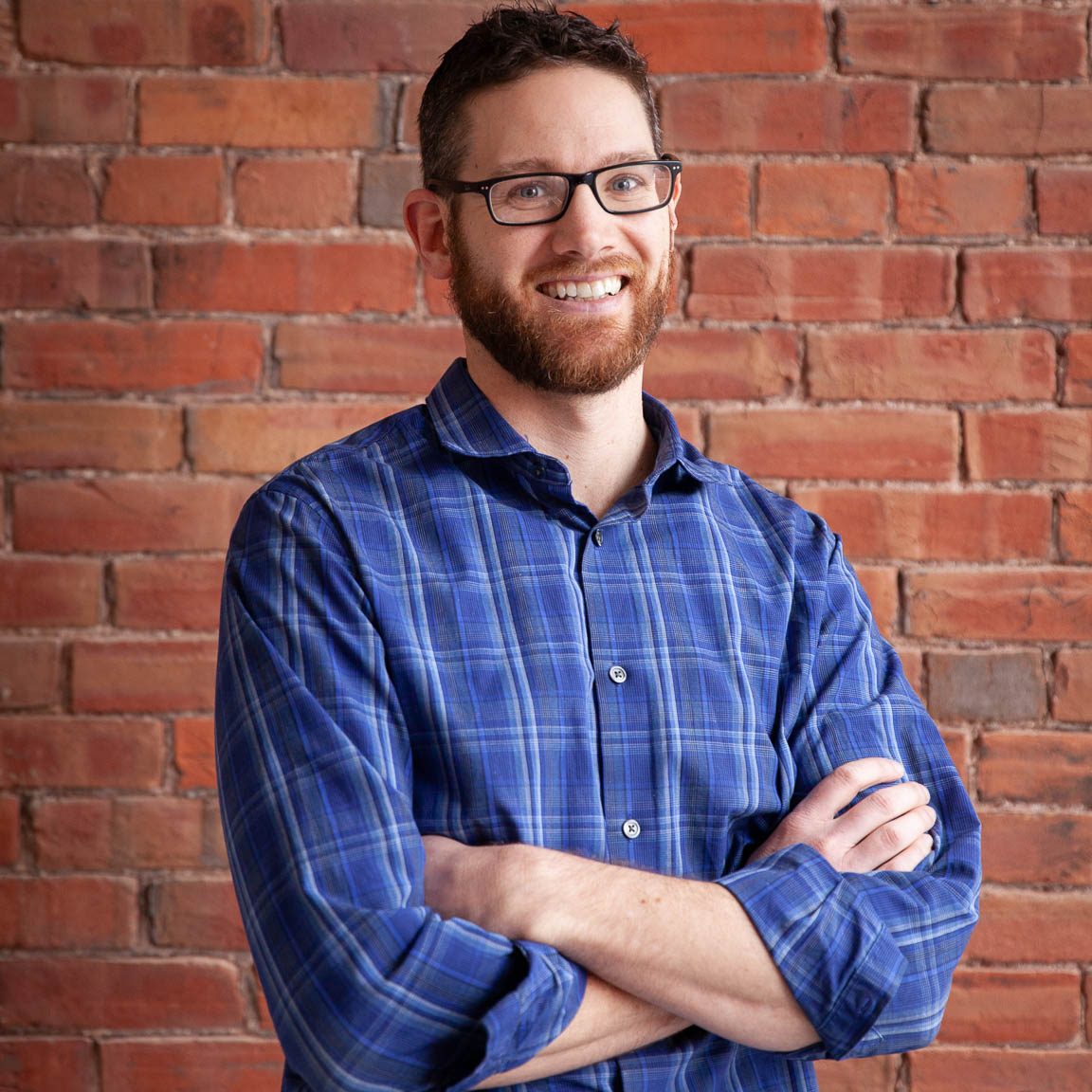 Paul Trainor
Director Finance & Corporate Services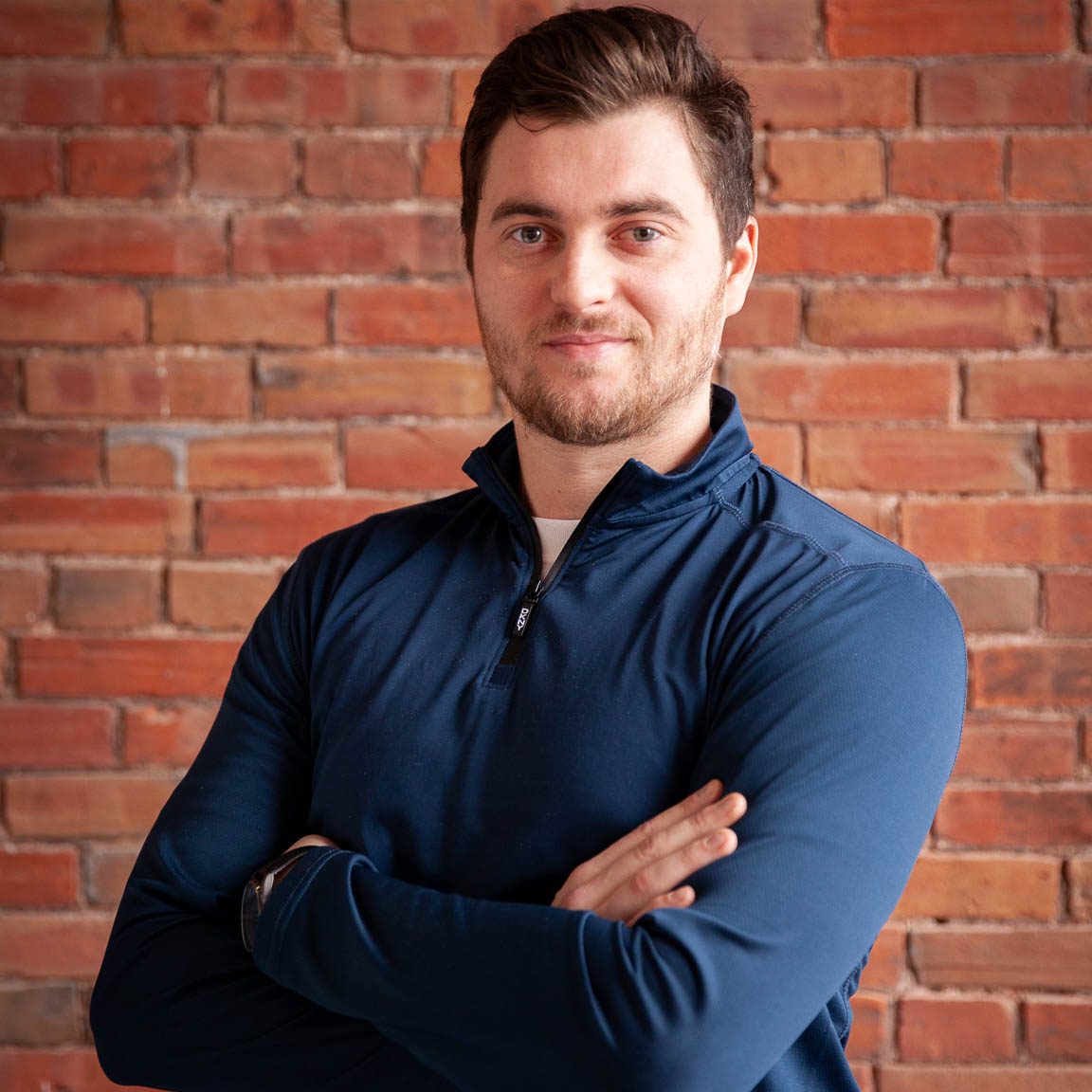 Randy Cameron
Manager Outreach & Partnerships
Olivia Ford
Registrar & Learning Systems Manager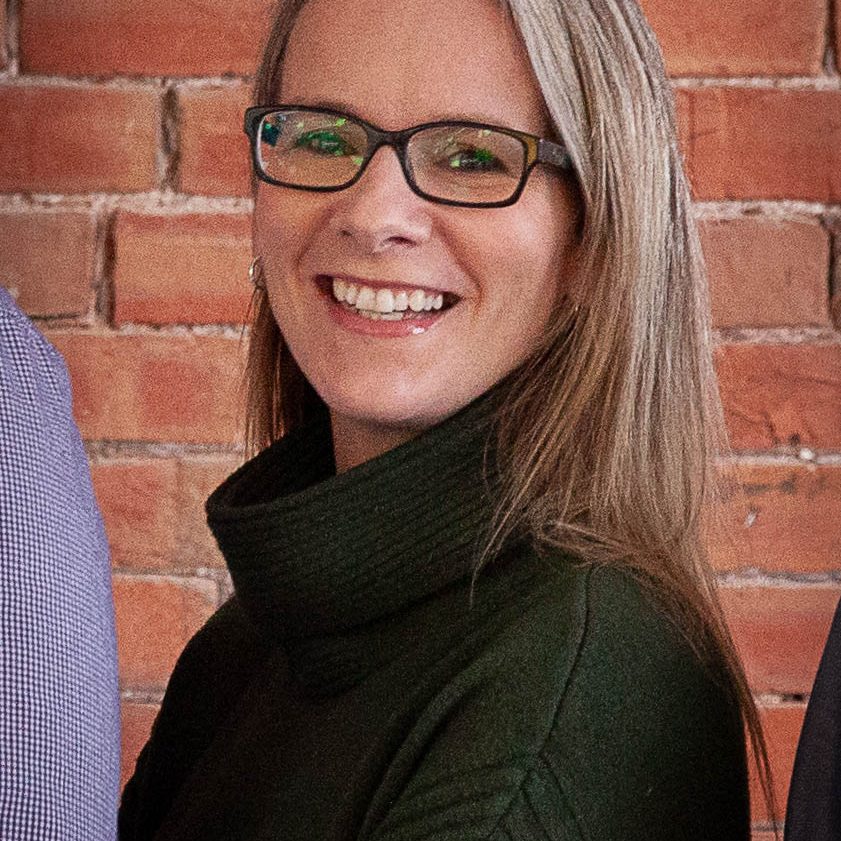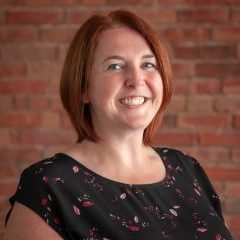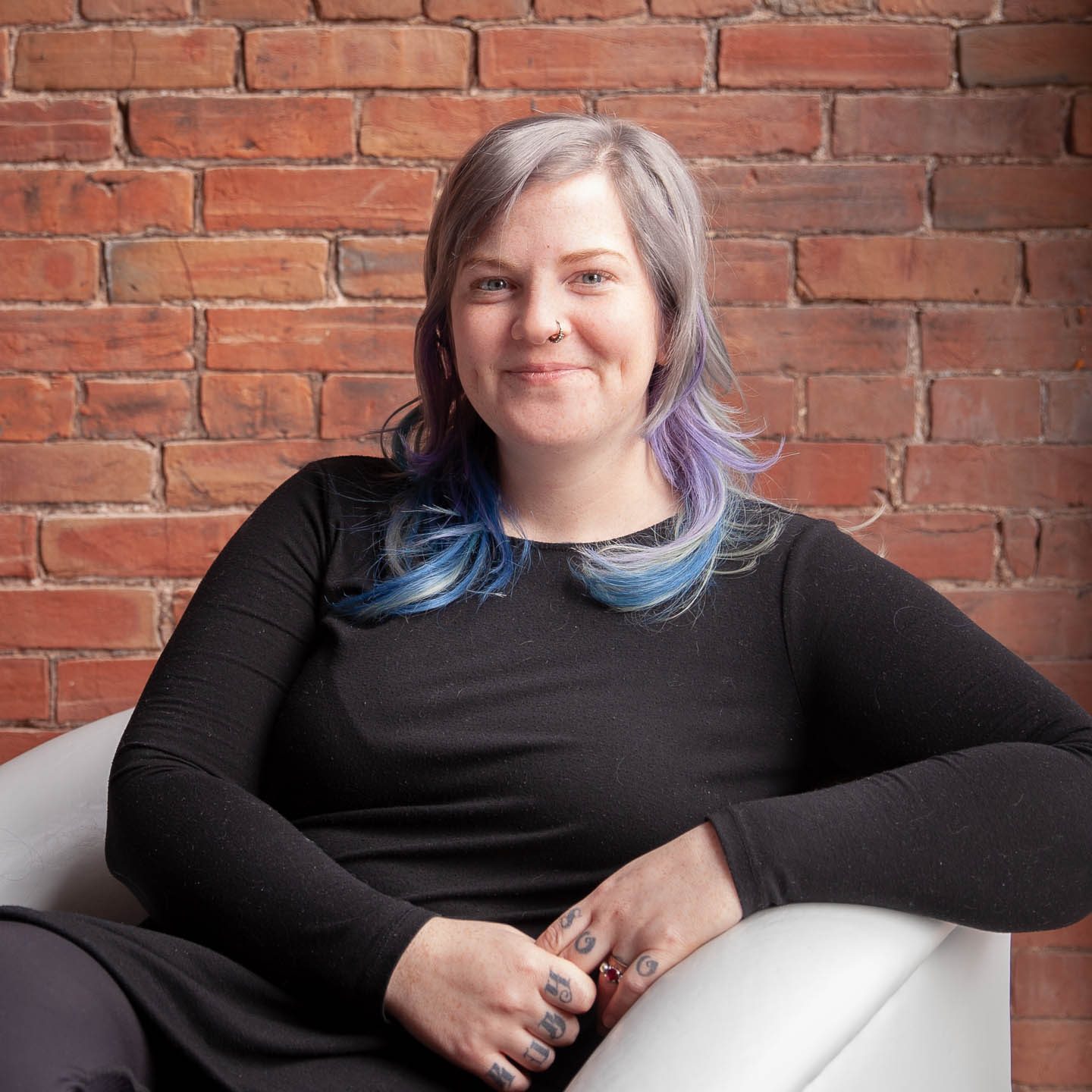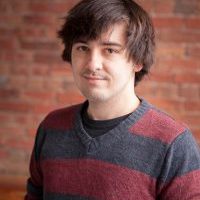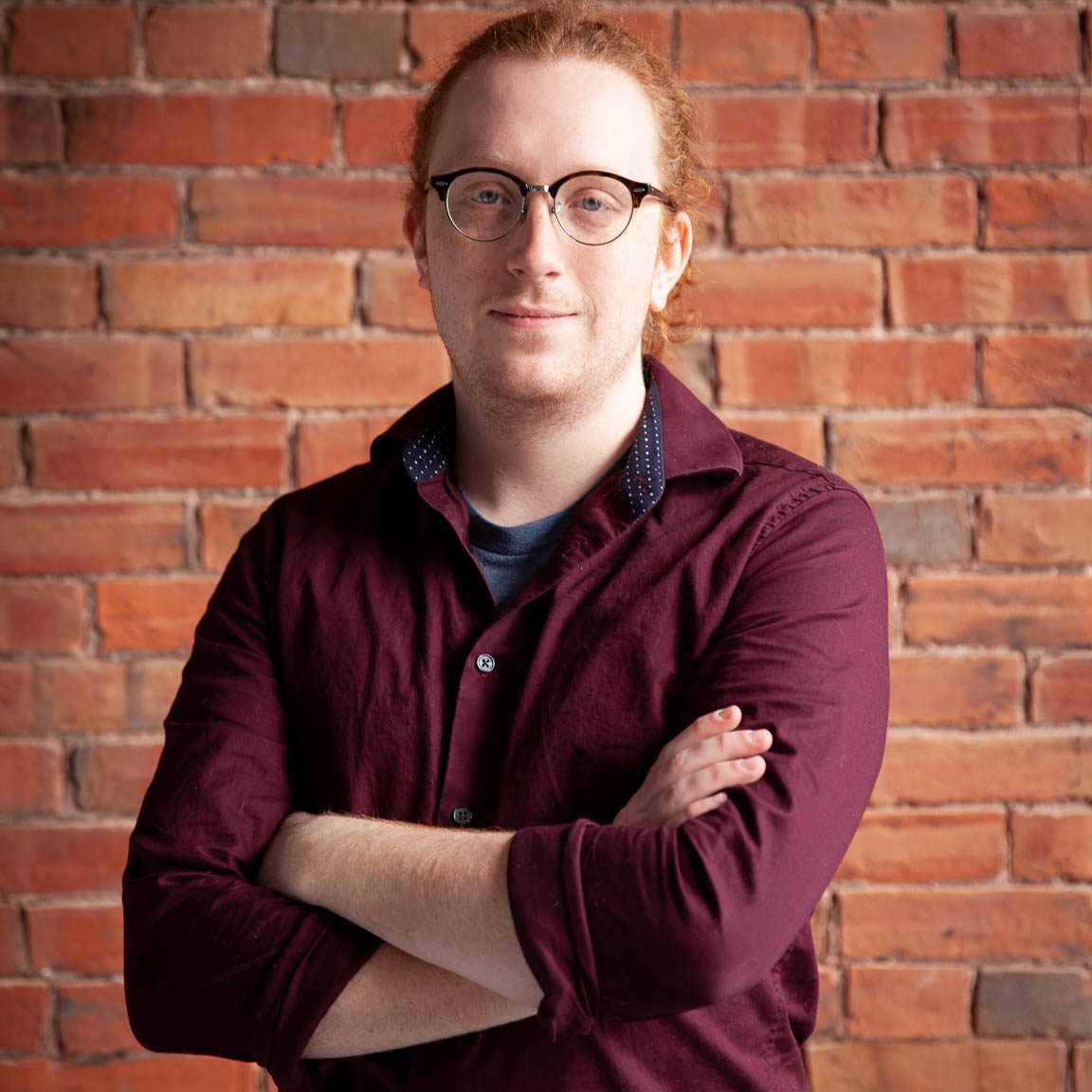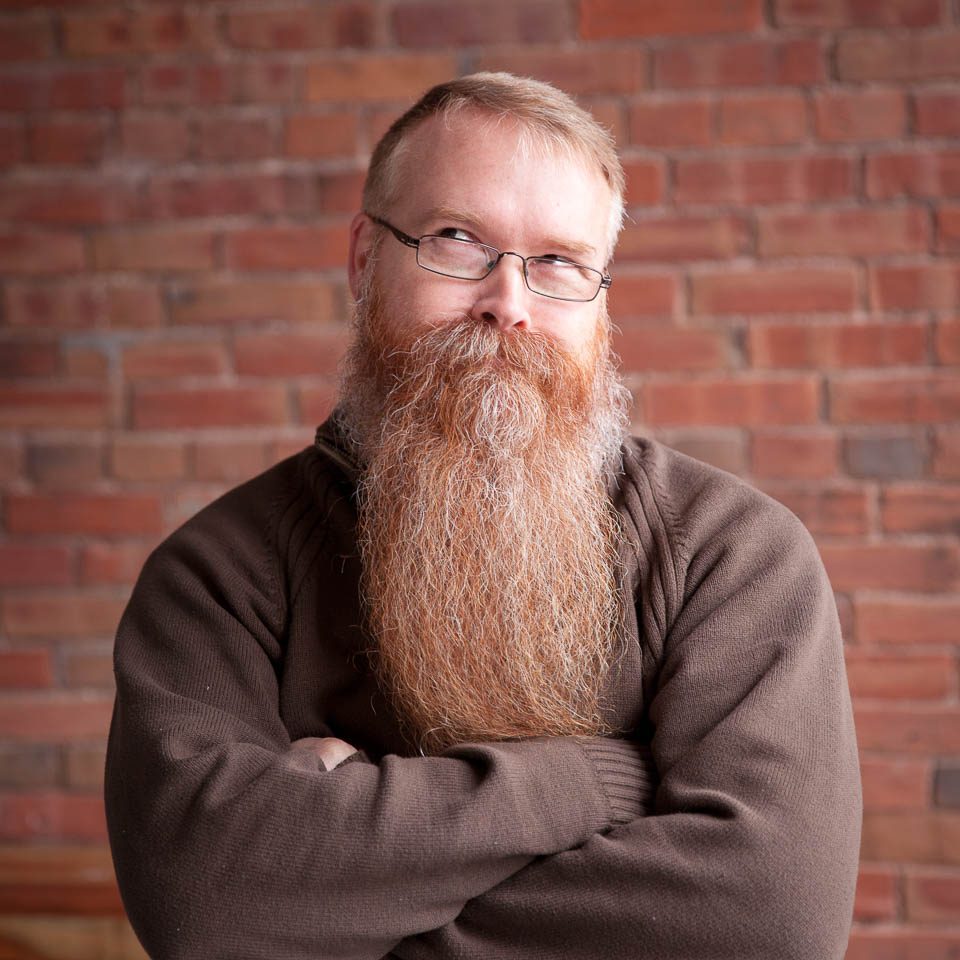 Andrew Thorne
Developer & Systems Support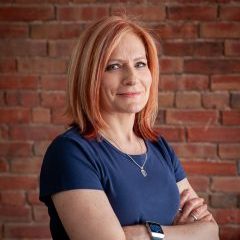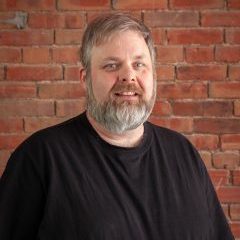 Marc Vandenberg
Creative Developer / Digital Production