Save the date for Stanhope 2023
Join us on September 19 to 21, 2023 for our annual Stanhope Conference.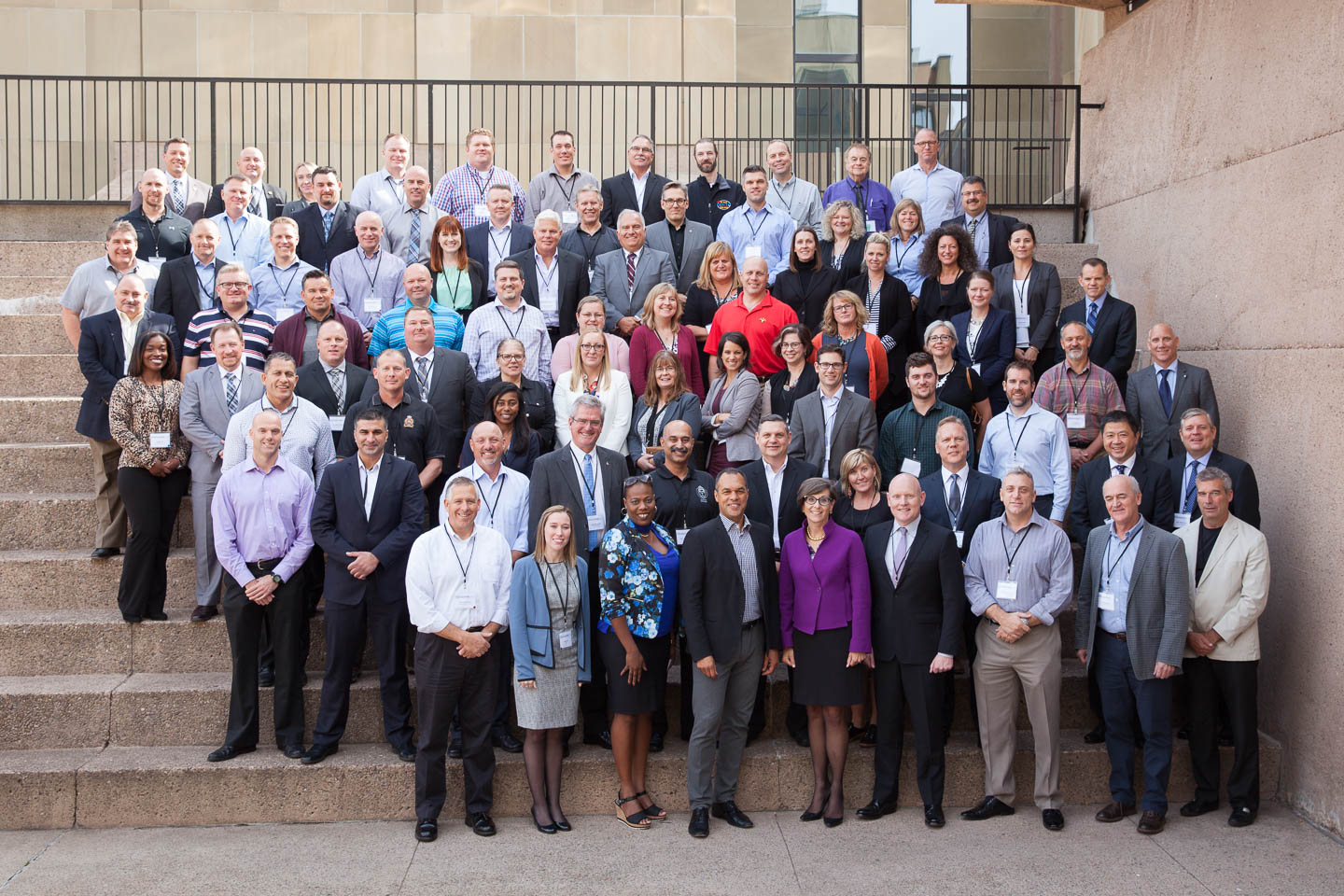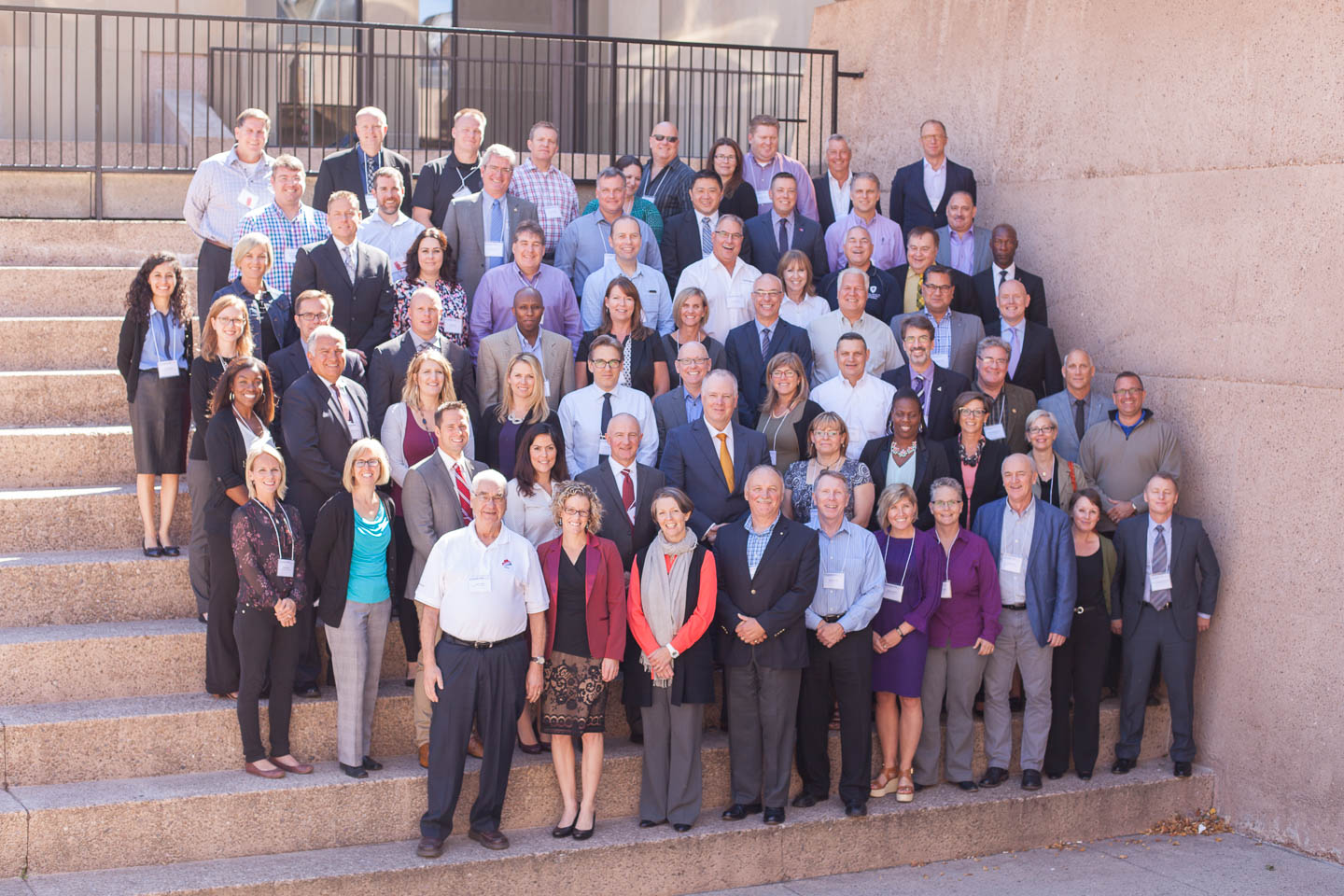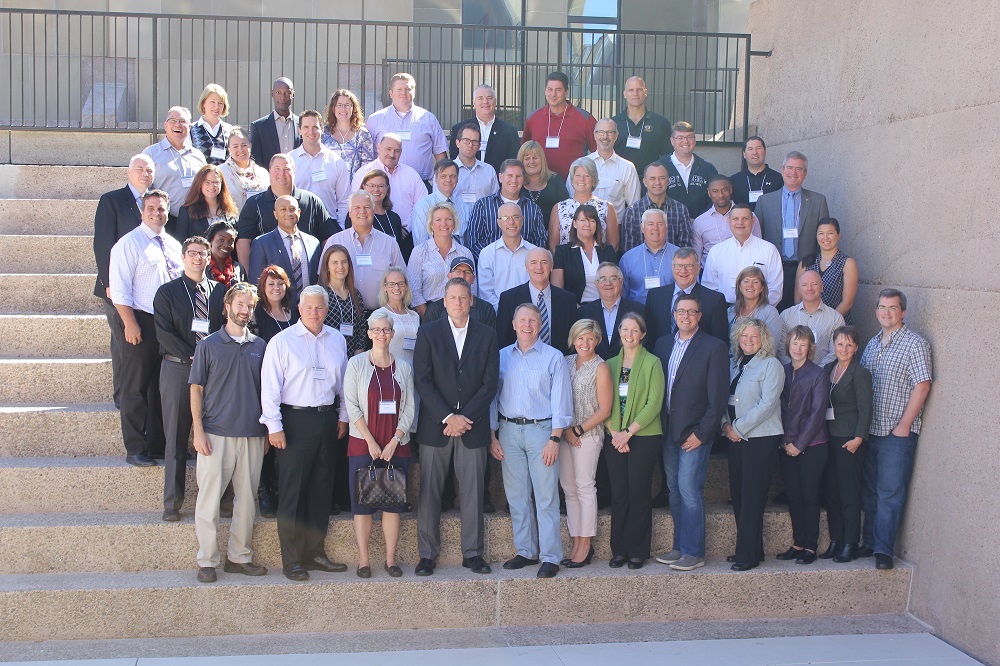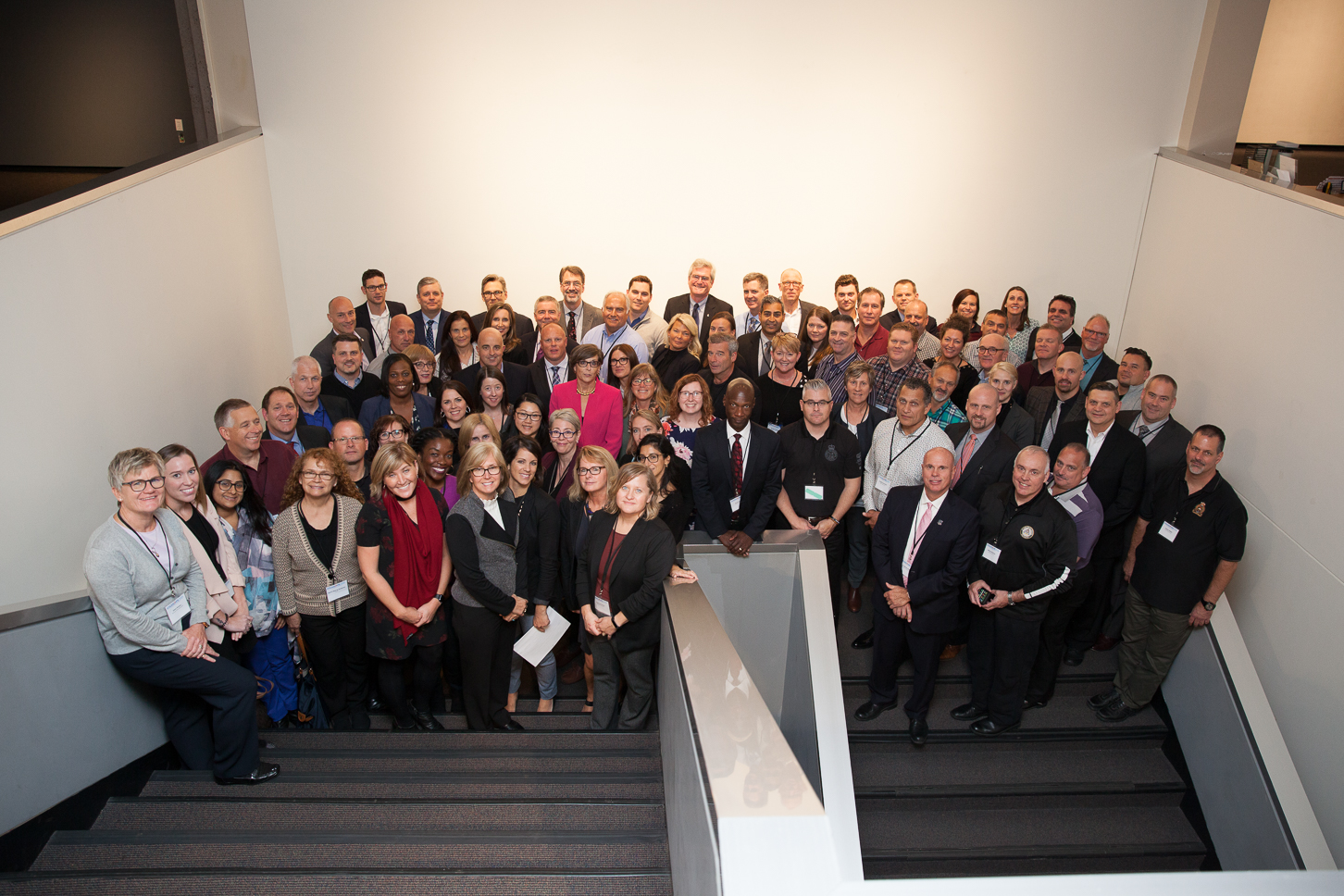 The Stanhope Conference is the number one training event of the year. It is a national forum for sharing knowledge and best practices related to police training and the discussion of emerging issues hosted annually in Prince Edward Island.
CPKN hosted the first Stanhope Conference in 2007. Since that time, Stanhope has continued to evolve to keep pace with changing training needs within the Canadian police community. Each year's agenda focuses on emerging trends and covers topics related to training priorities in the Canadian police community.
Since 2012, CPKN has presented the F. Darren Smith Award of Excellence to recognize and celebrate the contributions of Staff Superintendent F. Darren Smith in building and facilitating technology-enhanced learning within Canada's police community. The award honours individuals in the Canadian police community who demonstrate outstanding leadership, commitment, and vision for the advancement of technology-enhanced learning.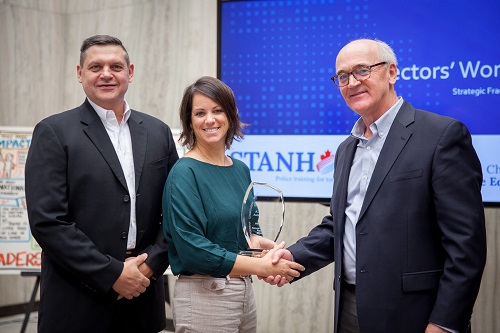 This Year's Award Recipient: Susanne Decock
The recipient of the F. Darren Smith Award of Excellence for 2022 is Chief Superintendent Susanne Decock.
During a career that began 1993, Susanne held a series of progressively responsible posts that led to her becoming the first female Director of the OPP Academy in 2014. Throughout her career, she contributed greatly to Indigenous policing as part of the Ontario Provincial Police's Indigenous Policing Bureau. In 2021, she was appointed Commander of the Career Development Bureau where she is responsible for Human Resources, Recruitment, and the Academy.
Susanne has been a driving force behind many initiatives that prove a collaborative, technology-enhanced approach is best practice for police learning. She has served as Chair of CPKN's National Advisory Committee (NAC) and as a member of CPKN's Board of Directors. Currently, she serves as the co-chair of the Learning Needs Subcommittee. Her vision, commitment, and leadership in the area of training and learning are qualities that the entire police community can celebrate and emulate.
This award a well-deserved recognition of Susanne's contributions to the advancement of training and professional development in the Canadian police and public safety sector.