Virtural Stanhope Conference 2021!
The CPKN Board of Directors, National Advisory Committee, and staff are excited to be hosting the virtual Stanhope Conference. This virtual event will be jam-packed with informative sessions and collaboration opportunities for police leaders and training practitioners. Sessions include:
Truth & Reconciliation
Diversity and Inclusion in Training
Community Input and Engagement in Determining Competencies
Using Avatar Virtual Reality Software for Meetings and Training
Pivoting training during a Pandemic: Lessons Learned
Getting the most out of your CPKN Portal and e-Learning Courses
Dates: September 29 & 30, 2021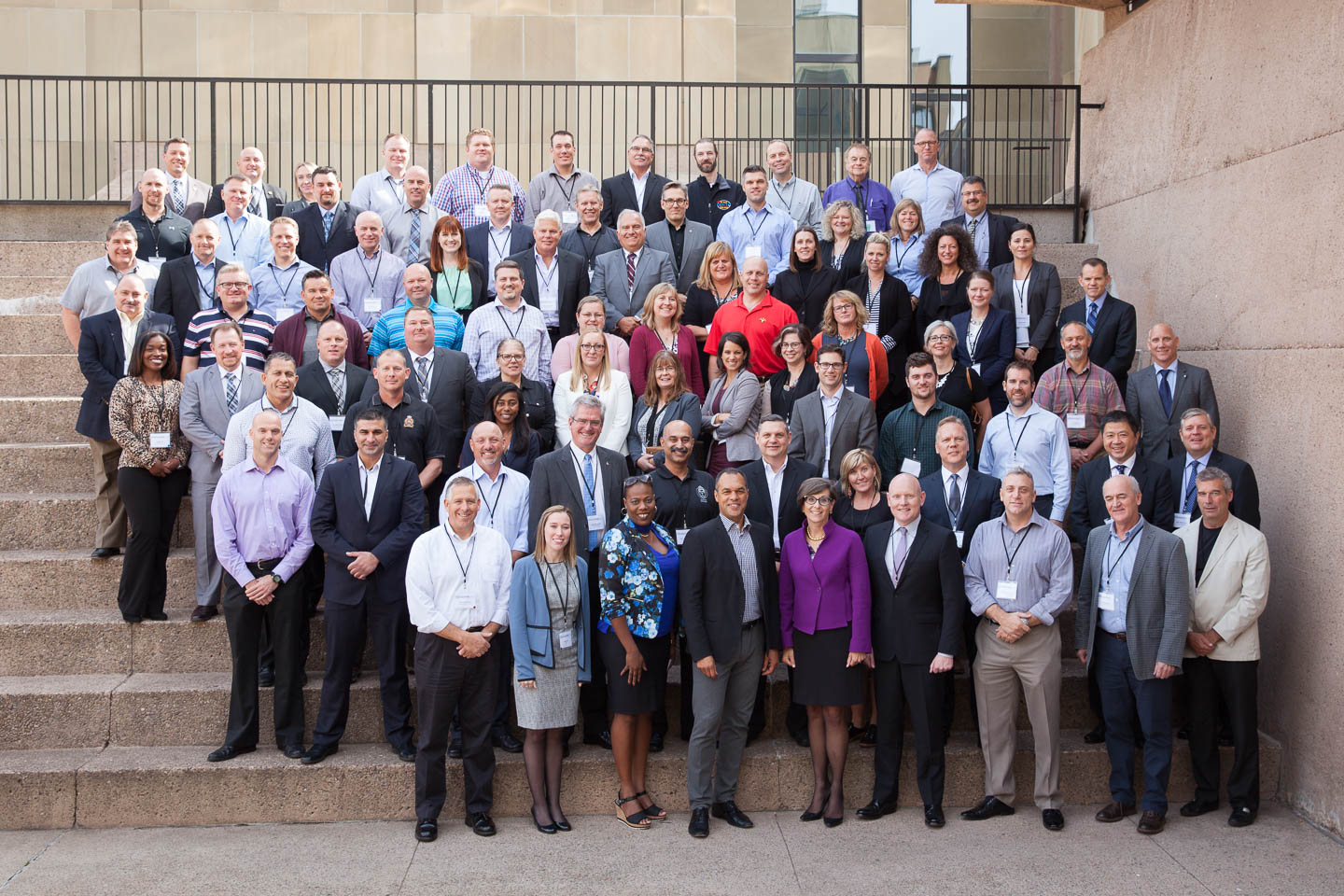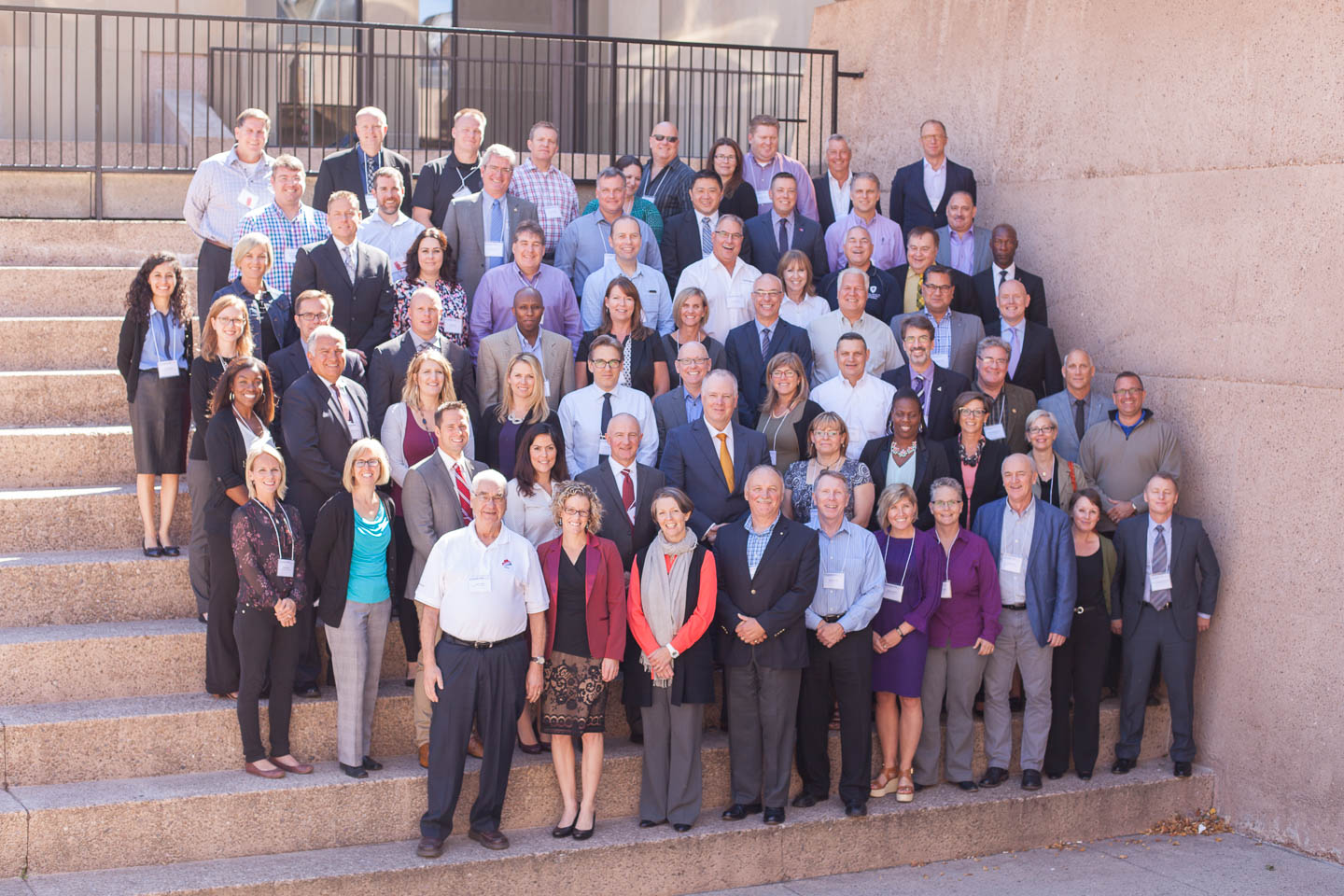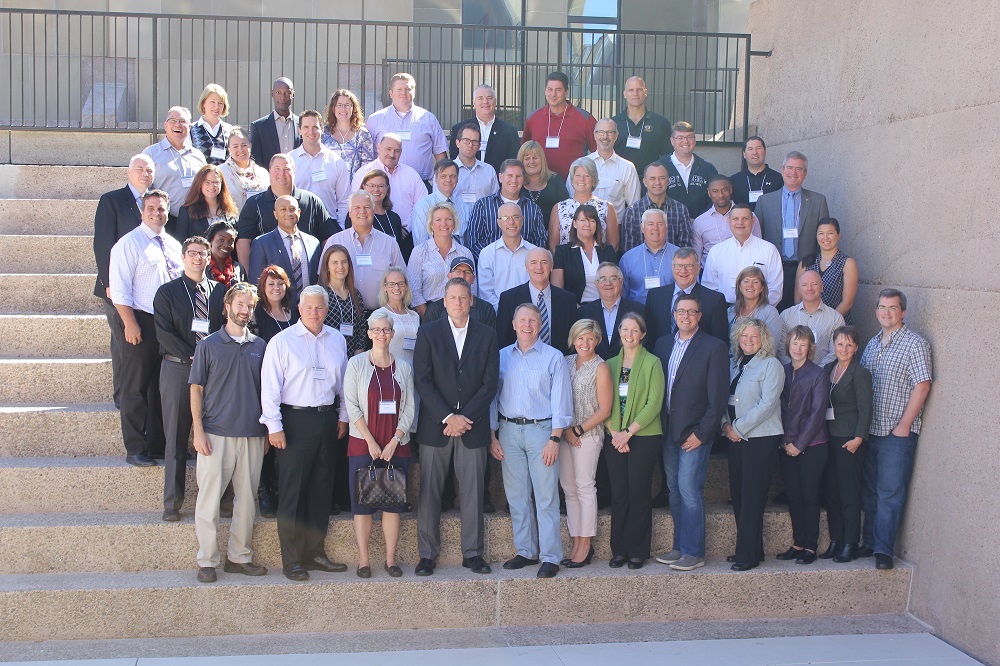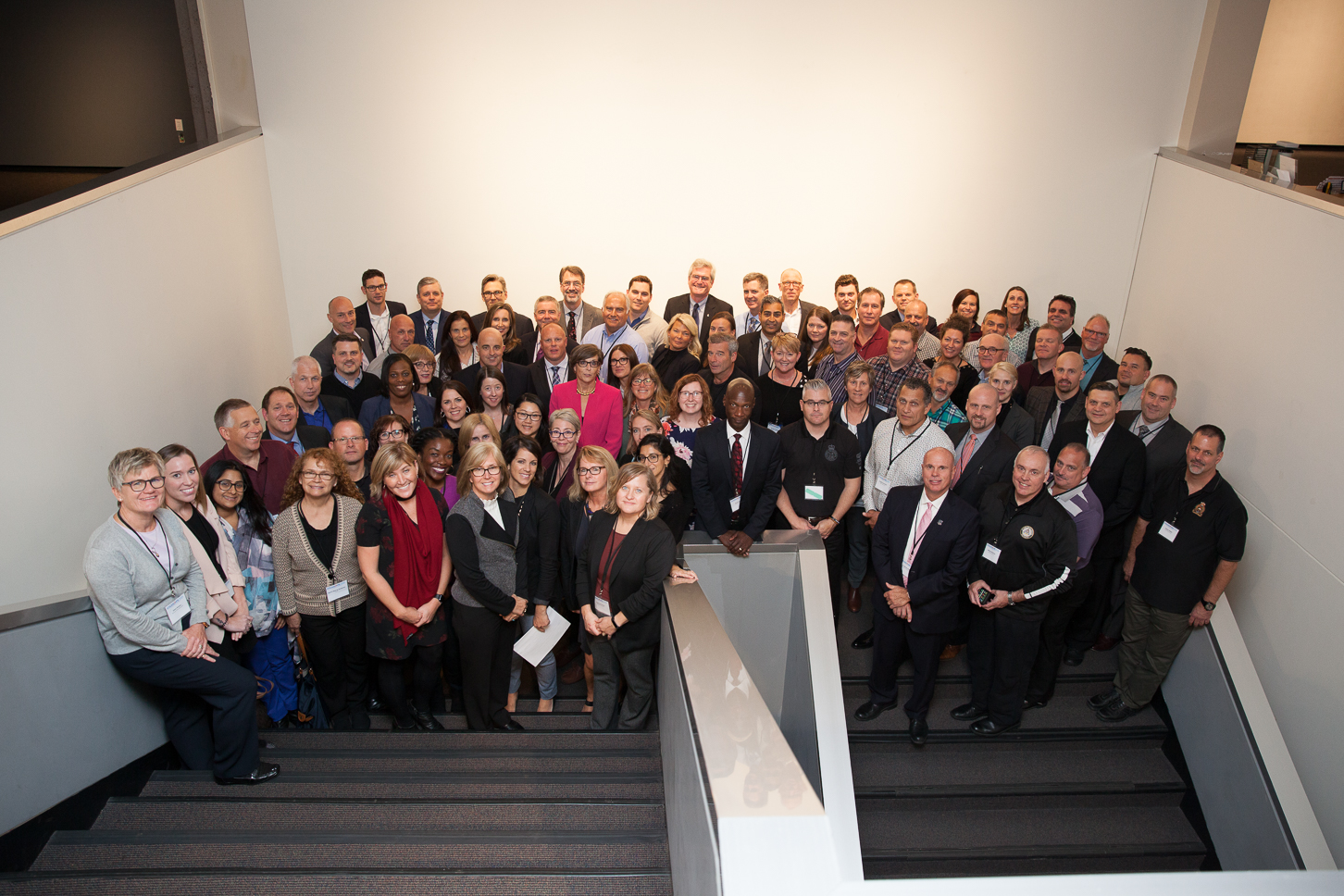 The Stanhope Conference is the #1 training event of the year! It is a national forum for sharing knowledge and best practices related to police training and the discussion of emerging issues hosted annually in Prince Edward Island.
CPKN hosted the first Stanhope Conference in 2007. Since that time, Stanhope has continued to evolve to keep pace with changing training needs within the Canadian police community. Each year's agenda focuses on emerging trends and covers topics related to training priorities in the Canadian police community.
Since 2012, CPKN has presented the F. Darren Smith Award of Excellence to recognize and celebrate the contributions of Staff Superintendent F. Darren Smith in building and facilitating technology-enhanced learning within Canada's police community. The award honours individuals in the Canadian police community ho demonstrate outstanding leadership, commitment, and vision for the advancement of technology-enhanced learning.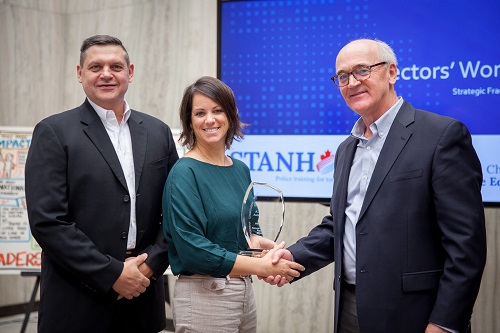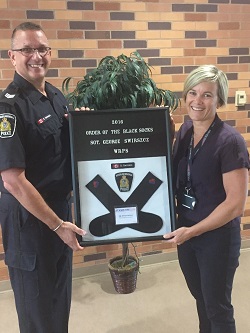 Established in 2008, the Order is based on a memorable analogy first made by Insp. Steve Pilote (ret) of the Winnipeg Police Service where he compared the adoption of e-learning to good fashion sense, specifically sock sense. During a tongue-in-cheek ceremony, Black Socks are presented each year during the Stanhope Conference. New inductees are selected by the existing members of the Order by nomination, which must demonstrate an organization's proactive attitudes and actions toward e-learning.