Stanhope Conference 2022!
Looking In, Looking Out: Leading Our Members & Engaging with Our Communities
The CPKN Board of Directors, National Advisory Committee, and staff are excited to be hosting the 2022 Stanhope Conference virtually and on-site in Charlottetown, PE. This event is a chance to network and collaborate with police trainers and educators and hear from leaders on key issues facing policing. Attendees will have the opportunity to participate in discussions on how these issues impact training and harness technology to drive efficiencies and engage your members.
Topics will cover leadership, communication, creating trust and community safety and wellbeing. Full conference details including agenda and speakers will be available in the coming weeks.
Dates: September 19 - 21, 2022
Venue: The Trailside Music Hall- Charlottetown, Prince Edward Island
Accommodations: Delegates are encouraged to book their accommodations as soon as possible. For a list of accommodations within walking distance of the venue, please click here.
Delegate Offers: Enjoy exclusive offers on food, drinks, and experiences during your stay on Prince Edward Island! Check out this virtual collection of offers from local businesses and show your conference lanyard when you visit to redeem them.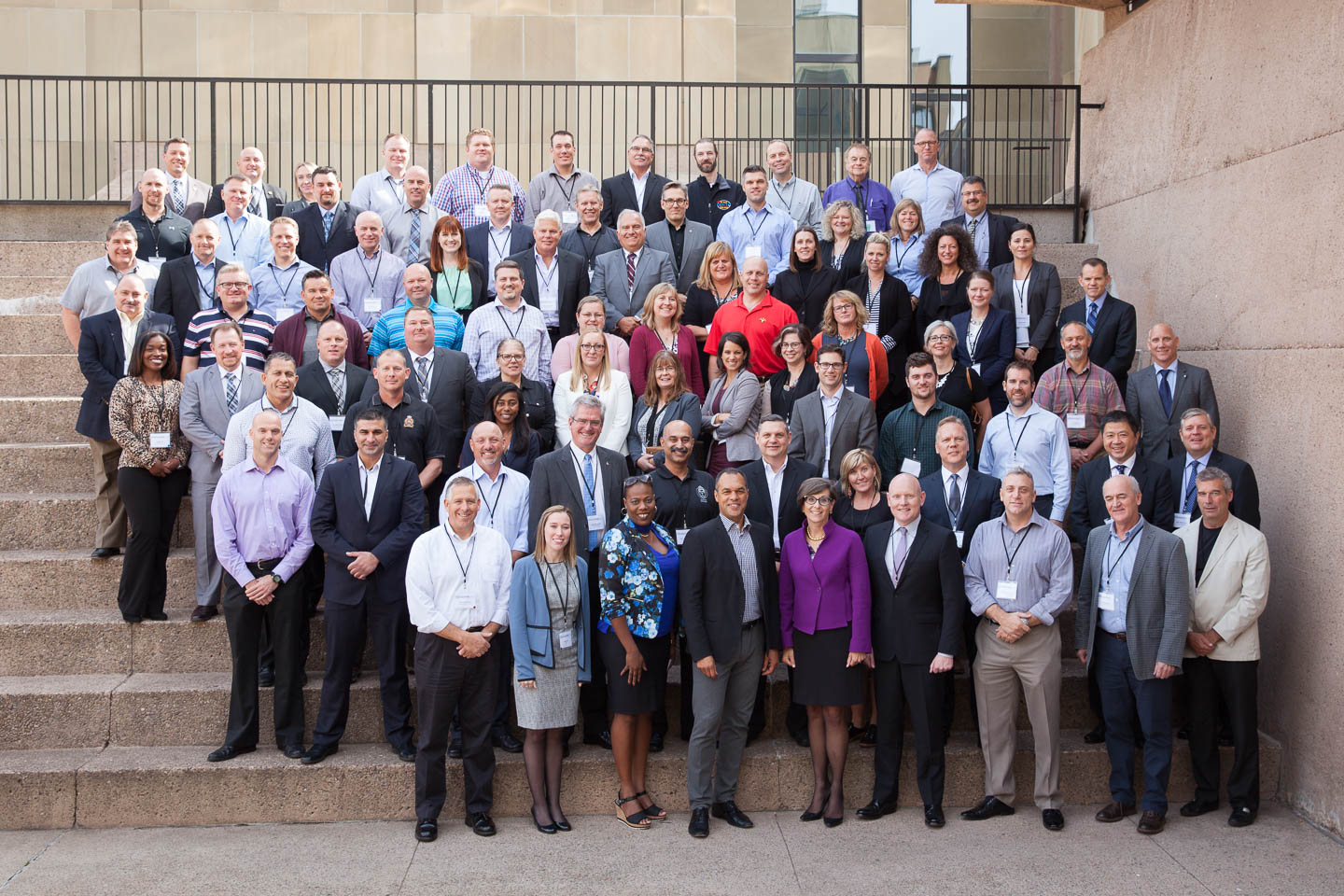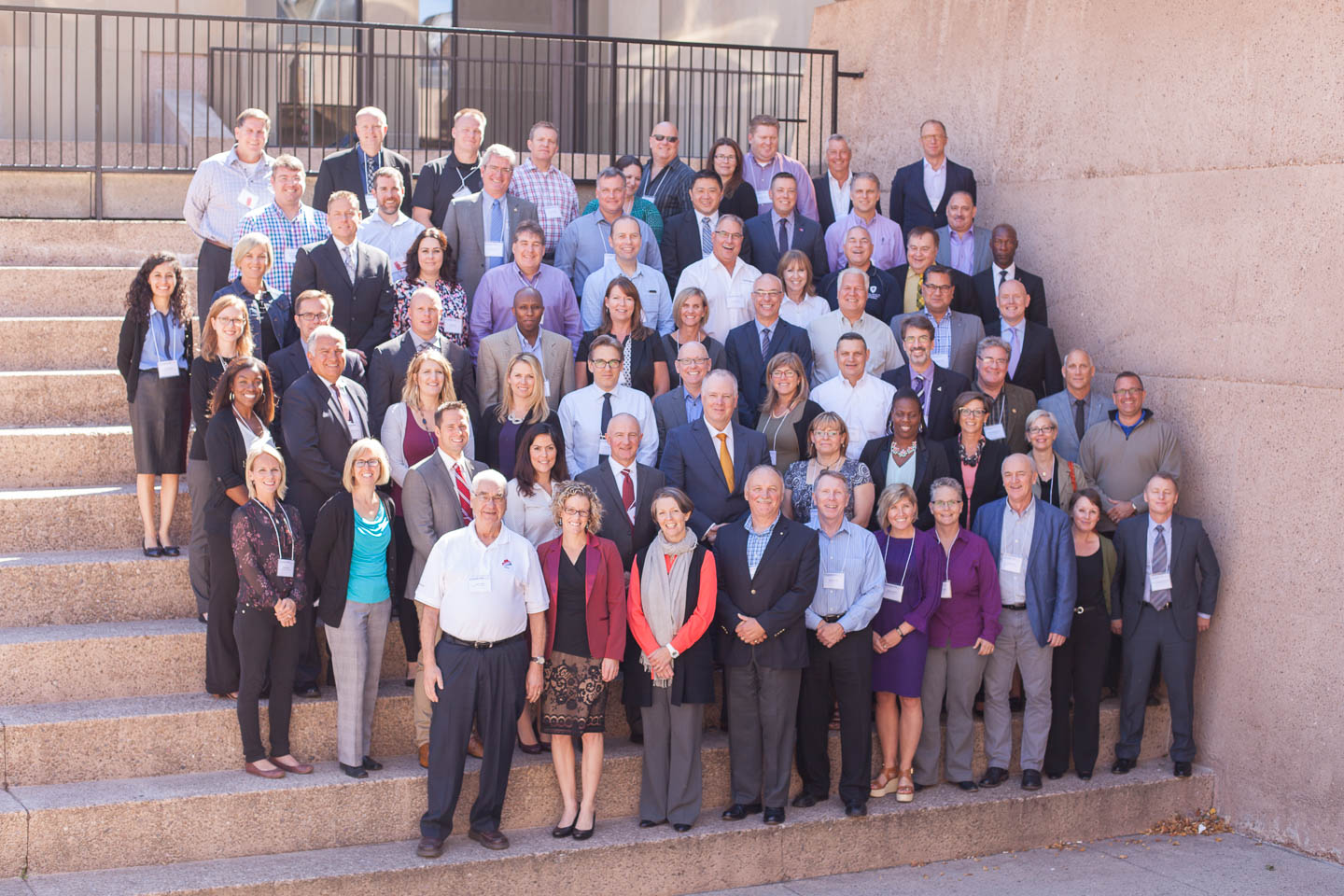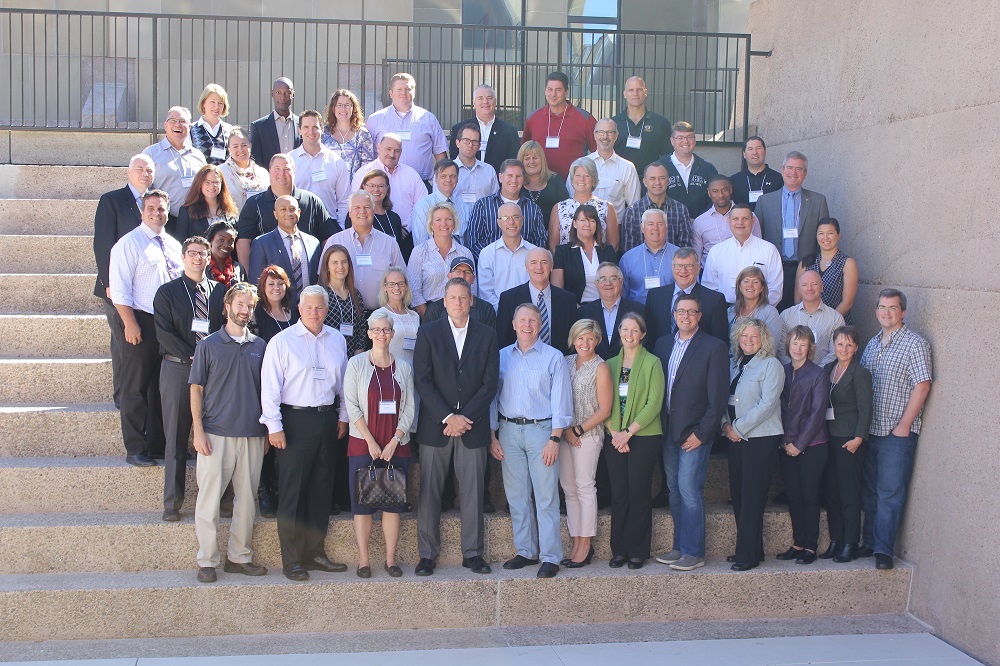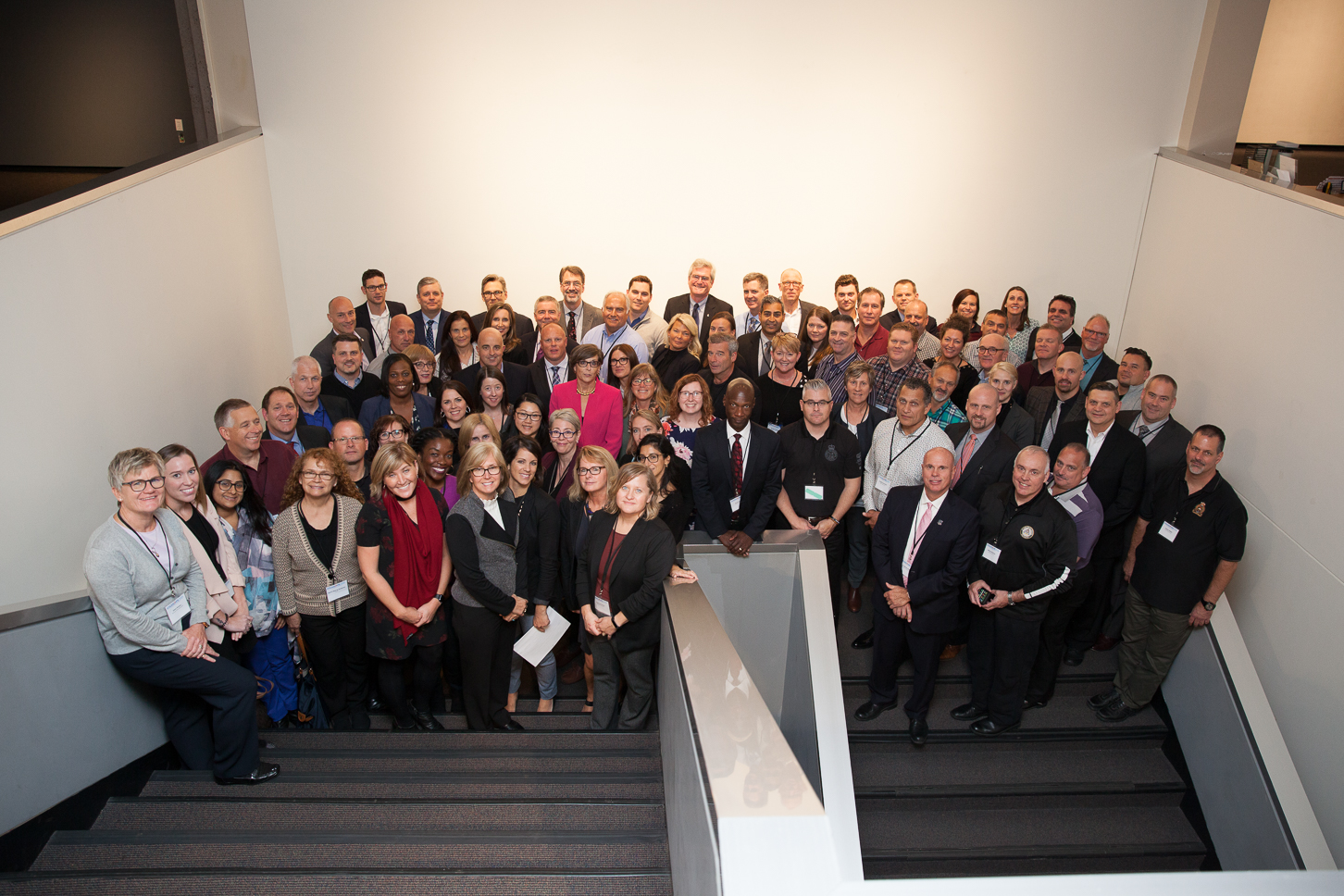 The Stanhope Conference is the #1 training event of the year! It is a national forum for sharing knowledge and best practices related to police training and the discussion of emerging issues hosted annually in Prince Edward Island.
CPKN hosted the first Stanhope Conference in 2007. Since that time, Stanhope has continued to evolve to keep pace with changing training needs within the Canadian police community. Each year's agenda focuses on emerging trends and covers topics related to training priorities in the Canadian police community.
Since 2012, CPKN has presented the F. Darren Smith Award of Excellence to recognize and celebrate the contributions of Staff Superintendent F. Darren Smith in building and facilitating technology-enhanced learning within Canada's police community. The award honours individuals in the Canadian police community who demonstrate outstanding leadership, commitment, and vision for the advancement of technology-enhanced learning.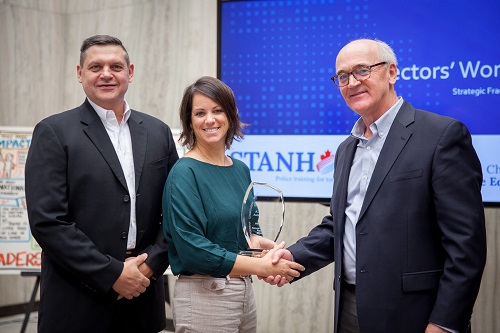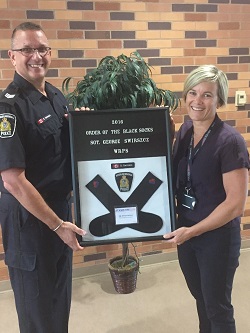 Established in 2008, the Order is based on a memorable analogy first made by Insp. Steve Pilote (ret) of the Winnipeg Police Service where he compared the adoption of e-learning to good fashion sense, specifically sock sense. During a tongue-in-cheek ceremony, Black Socks are presented each year during the Stanhope Conference. New inductees are selected by the existing members of the Order by nomination, which must demonstrate an organization's proactive attitudes and actions toward e-learning.