Now Free! Infectious Disease and Pandemic Preparedness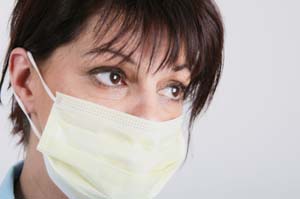 In light of the COVID-19 outbreak and measures underway globally to slow the spread of the virus, CPKN is offering Infectious Disease and Pandemic Preparedness for free until June 30, 2020.
This 30 minute course is available in both English and French. It will give learners an overall awareness and understanding of infectious diseases and pandemic preparedness. In addition to reviewing the causes, methods of transmission, and impacts of influenza infections, the course will describe personal preparedness measures to help minimize the spread of infectious disease.
Learn more and register here: https://www.cpkn.ca/en/course/infectious-disease-and-pandemic-preparedness
For more information, contact support@cpkn.ca.