Get to know our Director of Outreach & Communications Krystine Richards!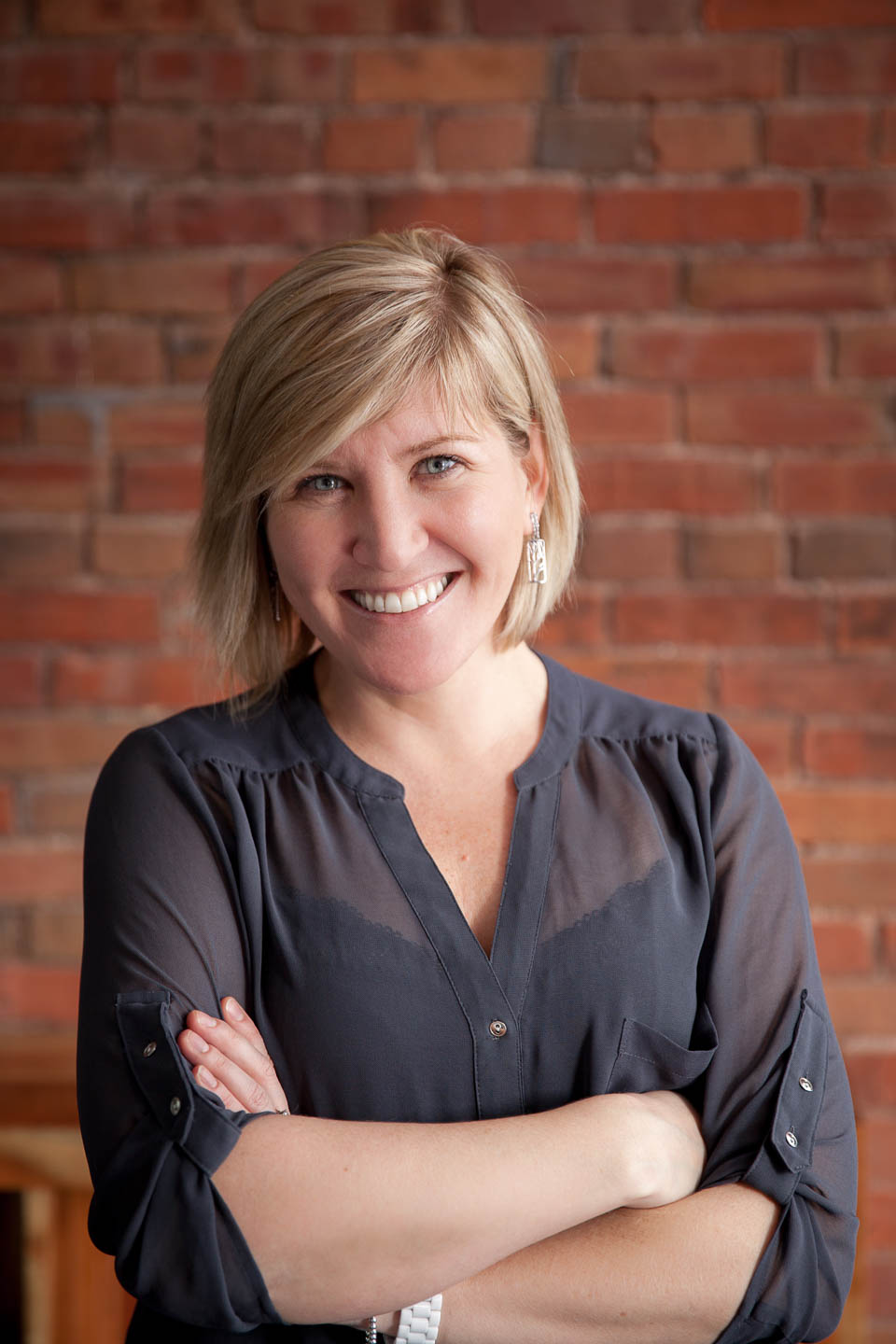 Krystine has been an advocate for technology-enhanced learning within Canada's police community since she joined the CPKN team in 2010. As Director of Outreach & Communications, she has cultivated an extensive network of stakeholders that has advanced CPKN from a pioneering concept to a core element of Canadian police training.
She strives to collaborate with like-minded individuals from the policing sector to ensure that the CPKN can best support police and public safety through the distribution of highly effective and efficient training.
With a focus on building productive relationships, Krystine has played a leading role in mobilizing the police community in its transition to online learning models and creating a national knowledge-sharing network of police services and training organizations. CPKN is now the focal point for collaboration on common training standards, competency management, and advocacy for continued enhanced professionalism in policing.
Krystine often addresses both national and international audiences about the challenges of introducing 'disruptive innovations' into organizational culture and the evolution of learning technologies in the policing environment
Prior to CPKN, Krystine spent 10 years in relationship management in the health and biotech sectors. She holds a Bachelor of Science and an executive MBA from the University of Prince Edward Island. In 2018 she was a member of the Canadian Chiefs of Police (CACP) Global Studies cohort studying equity, inclusion, and fundamental respect in diverse policing organizations. In 2021 she graduated from the Sandler Leadership program, and she's currently enrolled in the University of British Columbia, Graduate Certificate in Educational Technology.
Stop by our booth 525 at the CACP conference in Quebec on August 8th 2022 to wish Krystine (AKA Killer), a happy birthday! Or you can catch her at the Annual Stanhope Conference 2022 where she looks forward to seeing many people to discuss how key issues facing policing impact training and harness technology to drive efficiencies and engage members.