Learning Innovation: Attending the 2022 ILIAS Conference
In August 2022, Erin Kitchen, Director of Learning Innovation, and Evan Jackson, Manager of IT Development traveled to Bologna, Italy to attend the ILIAS Conference. This marked the first time CPKN has participated in the annual eLearning conference since adopting the open-source LMS in 2016. Here are some of Erin's thoughts on the invaluable experience...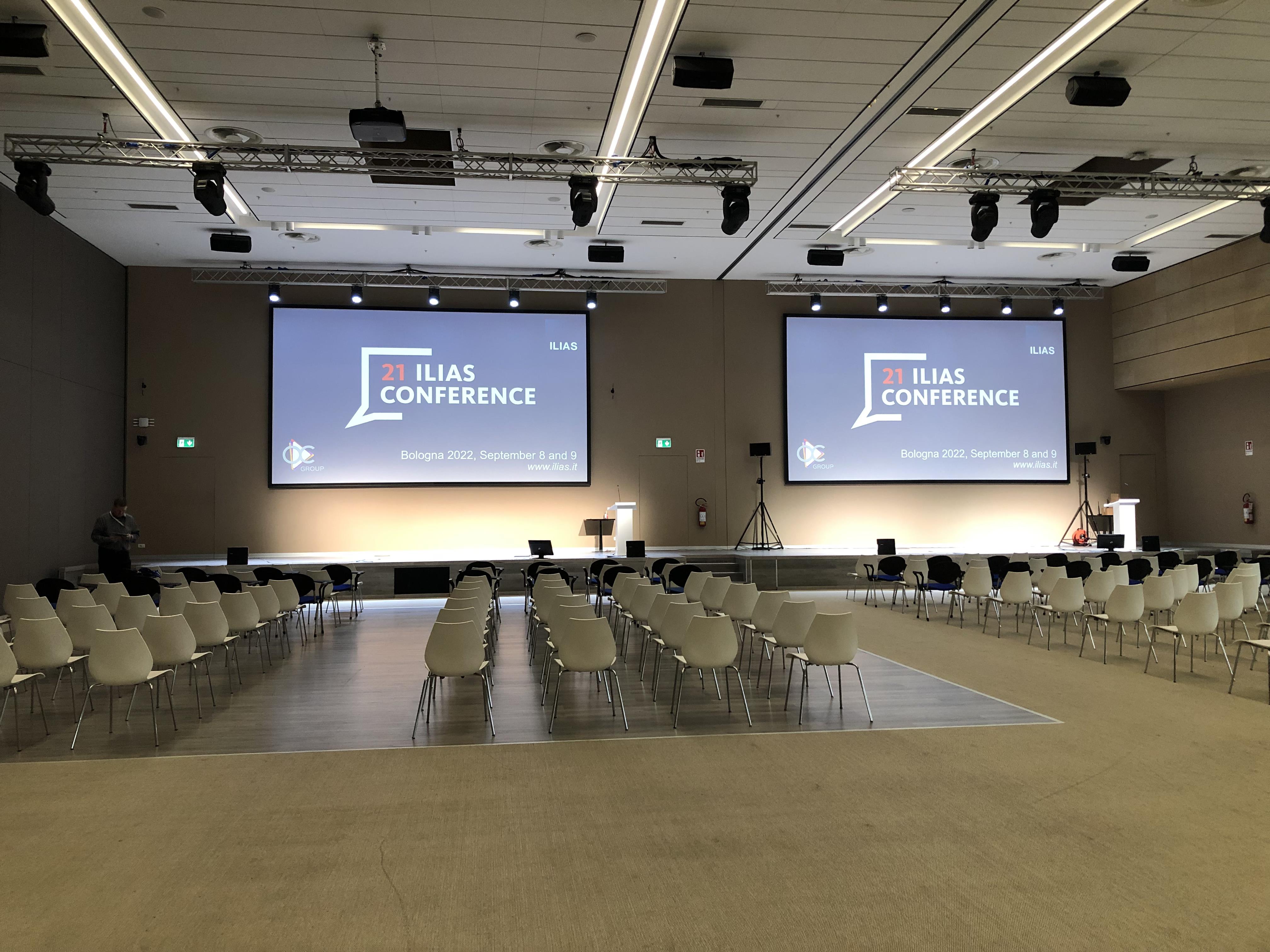 As Director of Learning Innovation, it felt like a natural step to reach out and network with the ILIAS community to learn, share, and ignite ideas. Evan was eagerly welcomed by the organizers and developers at the conference, as he has been a significant contributor to ILIAS conversations over the years. CPKN has the highest number of users per organization at 110,000 users, with the second highest being the University of Cologne at 105,000 users.
Many of the participants originated from Italy, Germany, the Netherlands, and France. There were demonstrations, workshops on gamification, and collaborative exercises to discuss possible solutions to common eLearning challenges. The keynote focused on digital transformation as it relates to our changing social environment.
Perceptions of eLearning have been shaped greatly by the pandemic. Many sessions addressed how digital transformation, especially in the past two years, has and will continue to impact the ways we work, learn, and consume information. For many, this is characterized by a shift in mindset to more contemporary approaches – such as increased learner agency – that accommodate new digital competencies, the desire to upskill, and adaptative work environments. It was reiterated during the conference that "if you can't solve a problem, it's because you're playing by the old rules" (Paul Arden). Never has that been truer for eLearning.
I wanted to share with the CPKN Network the importance of our participation in the ILIAS conference. We received affirmation from many users that the way we leverage ILIAS is quite robust and significant. Going forward, we will continue to network and learn from other ILIAS users as we look to the future of CPKN.
- Erin Kitchen, Director of Learning Innovation