Introduction to Disclosure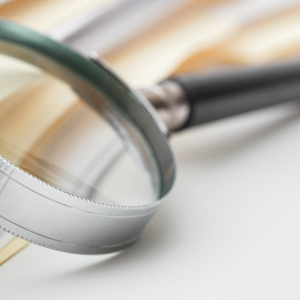 Price
$60.00
Content Provider:
RCMP
Language
En/Fr
Length
1.5 hours
Release Date
2021-05-19
Registration Process
Register
The failure to properly disclose information during a case can have serious consequences. Apart from squandered resources and compromised investigations, improper disclosure can result in wrongful convictions, unpunished crimes, law suits, and potential danger to witnesses.
Introduction to Disclosure examines the importance of providing full, frank and fair disclosure in a professional and timely manner. By explaining various exemptions from disclosure, and identifying best practices, this course will provide you with practical guidelines for successfully managing disclosure.
Learning Objectives
When you have completed this course you will be able to:
Outline the basic principles of disclosure law
Identify and explain the various exemptions from disclosure
Identify why it is important to start the disclosure process at the beginning of an investigation
List the disclosure related questions that must be asked regarding every piece of information or evidence related to an investigation
Identify certain basic exemptions from disclosure, including personal information, informer privilege, solicitor-client privilege and investigative techniques
List the national vetting codes
Identify certain basic exceptions from disclosure
List disclosure considerations such as relevancy and whether or not information is in the possession of the Crown
List the key sections of the Canada Evidence Act that have an impact on disclosure
Identify the exemptions related to specific sections of the Canada Evidence Act
Differentiate between a Report to Crown Counsel / Crown Brief (also known as a Court Brief) and a disclosure package
Define the concept of business rules
Identify the main factors that are considered by the courts when deciding whether electronic disclosure is appropriate
Target Audience
Sworn Police, Police Services, Government and Other First Responders
Content Provider
Content for this course was provided by the Royal Canadian Mounted Police.