Introduction to Criminal Intelligence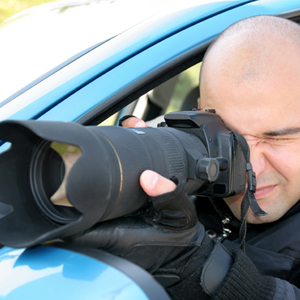 Price
$60.00
Content Provider:
Canadian Police College
Language
En/Fr
Length
2 hours
Release Date
2021-01-06
Registration Process
Register
Criminal intelligence is a critical part of police operations. Information, on its own, is not intelligence. However, when the intelligence process is properly applied, criminal intelligence allows law enforcement to effectively interpret the criminal environment and forecast future actions or trends.
Introduction to Criminal Intelligence focuses on each element of the intelligence process and how those elements contribute to the development of criminal intelligence. This course will examine how criminal intelligence is produced and will enable learners to identify the role they play in the process within their own agency and in the broader intelligence community in Canada.
This course is a basic introduction to criminal intelligence.
Also see: Introduction to Criminal Intelligence Analysis
Learning Objectives
Upon completion of this course you will be able to:
Define intelligence, intelligence led-policing, and criminal intelligence
Describe the criminal intelligence process
Explain how an intelligence project is planned and directed
Explain the purpose of the collection and evaluation of information
Explain the principles of collation
Explain the role of analysis in criminal intelligence production
Describe different ways of reporting, disseminating, and accessing criminal intelligence
Explain the role of the criminal intelligence community within the overall Canadian intelligence community
Level
This course is designed for police officers and law enforcement personnel with interest in criminal intelligence who fall under categories 1, 2, and 3 of Criminal Intelligence Service Canada member agencies.
This course is also a pre-requisite to the Canadian Police College's Tactical Intelligence Analysis (TIAC) and Strategic Intelligence Analysis (SIAC) courses. Candidates for these courses must register through the CPC Registrar.
Target Audience
Sworn Police, Police Services, Student, Government and Other First Responders, Private Security