Indigenous Education Series: Part 1
Notice: The Indigenous Education Series is comprised of 16 modules in total. Part 1 consisting of modules 1 - 8 is currently available. Part 2 will be added when it becomes available. Certificates are available for both parts.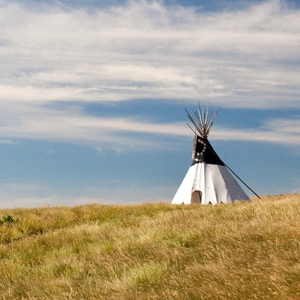 Price
$60.00
Content Provider:
Calgary Police Service
Language
En
Length
3 hours
Release Date
2022-11-09
Registration Process
Register
Indigenous Education: Part 1 is the first part of a two-part series that examines the history of and contemporary issues affecting Indigenous Peoples in Canada and how these relate to law enforcement.
Learning Outcomes
When you have completed this series you will be able to:
Explain why learning about Indigenous history and contemporary issues is relevant to law enforcement
Compare Indigenous and non-Indigenous worldviews
Summarize the history of treaties in Canada and their impact on Indigenous people
Describe the early relationship between the NorthWest Mounted Police (NWMP) and Indigenous People
Explain how the Indian Act was used to dispossess Indigenous Peoples of their lands
Explain how the Indian Act was used to try to assimilate Indigenous Peoples
Describe the residential school system and its impacts on Indigenous Peoples
Describe the sixties scoop and its impacts on Indigenous Peoples
Target Audience
Sworn Police, Police Services, Government and Other First Responders
Content Provider
Content for this course was provided by Calgary Police Service.