Crime Stoppers – Protecting Informer Identity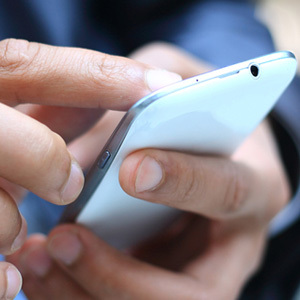 Price
$35.00
Content Provider:
Waterloo Regional Police
Language
En
Length
0.5 hours
Registration Process
Register
The Crime Stoppers program is a partnership of the public, police, and media which provides the community with a proactive program for people to anonymously assist the police in solving crime and contributing to an improved quality of life.
Crime Stoppers – Protecting Informer Identity eLearning video will assist members with the proper procedures in handling Crime Stoppers Tips in order to protect the anonymous informer identity. The eLearning video will assist members in understanding what is expected of the tip handler, proper note taking, search warrant preparation, and Crown Disclosure. The Crime Stoppers program is a valuable asset to our service and it is important that all members understand the importance of proper tip handling.
Learning Objectives
When you have completed this course you will be able to:
Respond to information received from Crime Stoppers
Explain what Confidential and Anonymous Informers are
Explain what Informer's Rights are
Recall rules for dealing with Informers
Recall how to respond to Drug Investigations
Recall how to handle Crime Stoppers records and reports
Recall procedural steps for Warrant and Wiretap Applications
Recall how to deal with Crime Stoppers tips in a trial
Target Audience
Sworn Police, Police Services, Government and Other First Responders
Content Provider
Content for this course was provided by Waterloo Regional Police Service in collaboration with Crime Stoppers Association and Rogers TV.