Counterfeit Payment Card Analysis
Notice: This course is available to all sworn members of police agencies. Non-sworn members may request access by contacting the CPKN Support Desk at support@cpkn.ca / 1-866-357-2756.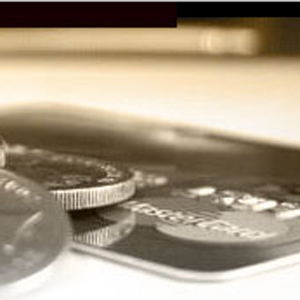 Price
$35.00
Content Provider:
RCMP
Language
En/Fr
Length
3 hours
Registration Process
Register
Credit cards are a multi-billion dollar industry in Canada and, as a result, are a frequent target for fraudulent activities. Credit card fraud has been steadily increasing since the early 90's leading to hundreds of millions of dollars in losses annually. Investigations have revealed that these crimes are often organized, sophisticated, and international in scope.
Developed by the RCMP and its partnering agencies, the Counterfeit Payment Card Analysis Course will provide the necessary skills, knowledge and references to investigate counterfeit payment card offences. In addition reviewing the various types of payment cards and their associated security features, this course provides an overview of payment card crime, how to identify counterfeit cards, as well as criminal law related to these type of crime.
Learning Objectives
Upon completion of this course, you will be able to:
Give an overview of the payment card crime;
Explain the types of payment cards;
Describe the security features of a payment card;
Explain how genuine payment cards are manufactured;
Identify a counterfeit payment card;
Explain the criminal law related to counterfeit payment cards;
Identify the equipment used to manufacture counterfeit payment cards;
Explain the Bureau for Counterfeit and Document Examinations policies and procedures pertaining to counterfeit payment cards.
Target Audience
Sworn Police, Police Services, Government and Other First Responders
Content Provider
This course was developed by the RCMP Commercial Crime Branch in collaboration with RCMP Learning and Development.