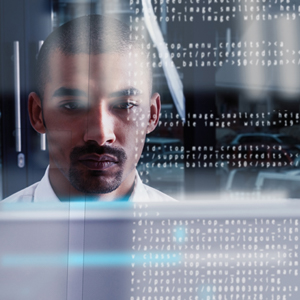 Price
$35.00
Content Provider:
Criminal Intelligence Service Canada (CISC)
Language
En/Fr
Length
6 hours
Release Date
2021-04-09
Registration Process
Welcome to ACIIS Query Online.
The Automated Criminal Intelligence Information System (ACIIS) is the Canadian law enforcement community's national database containing criminal information and intelligence on organized and serious crime. Through ACIIS, law enforcement agencies at all levels collaborate in the collection, analysis and sharing of criminal information and intelligence across the country.
This course instructs learners on the use of the ACIIS database, including how to conduct queries, retrieve records, and search for reports and other documentation. The ability to properly use the ACIIS database will not only provide investigators with rapid retrieval of information but will also support tactical and strategic intelligence analysis.
When you have completed this course you will be able to:
Perform basic queries using ACIIS
Retrieve records and view attachments
Identify linkages using the Associations and File References tabs
Search for reports and documents using the Free Text Search window
Operate within the guidelines of the ACIIS policy
To Register
For all RCMP learners, Intelex units for each province must approve all registrations to this course. RCMP candidates interested in taking this course must contact their Intelex liaison unit via Groupwise for registration.
For other law-enforcement learners, the ACIIS Provincial Coordinators must approve all registrations to this course. Other law-enforcement candidates interested in taking this course must contact their ACIIS Provincial Coordinator for registration.
In both cases, access for approved learners will be coordinated by the ACIIS Provincial Coordinators. This course will be delivered on both CPKN and the RCMP's AGORA learning platforms. ACIIS Provincial Coordinators will determine which system approved learners will use to access the course.
Target Audience
Sworn Police, Police Services, Government and Other First Responders
Pre-Requisite
Authorization to access the ACIIS Database.
Content Provider
The content for this course was provided by Criminal Intelligence Service Canada (CISC).