Risk Effective Decision Making
Course Category/Categories: Investigations, Students,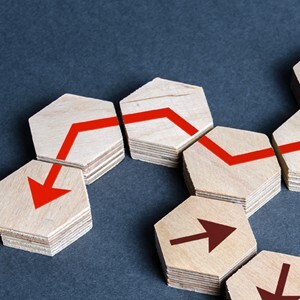 Price
$25.00
Content Provider:
Alberta Justice and Solicitor General
Language
En
Length
0.5 hours
Registration Process
Register
From the moment investigators are dispatched to a call through to the prosecution of a case before the courts, investigators constantly face risk in nearly every aspect of an investigation. Some of these risks are systemic in nature while others involve human factors. Police are not immune from liability under the law of negligence and knowing where risk is present is important in managing or mitigating investigative risk.
By exploring current case law that addresses the expectations and liability faced by investigators and reviewing accepted decision making practices, the Risk Effective Decision Making course helps learners understand of the nature of investigative risk and to apply a standardized model for making and defending risk effective investigative decisions.
Learning Objectives
When you have completed this course you will be able to:
Describe what is meant by "duty and standard of care" of a suspect
Compare the similarities between a use of force decision making model and an investigative decision making model
Explain the importance of using a risk effective decision making model to manage investigations.
Define and list human risk factors
Define and list systematic risk factors
Compare and contrast human versus systematic risk factors
Explain a decision-making matrix and describe each step within the matrix: Information review, If/Then process, Action Imperative (NRA)
Apply the decision-making matrix to a scenario
Demonstrate the ability to prioritize various exploratory options to mitigate investigative risk
Target Audience
Sworn Police, Police Civilian, Public Safety Officer, Peace Officer / Special Constable, Student, Other Federal, Provincial and Municipal Employees
Content Provider
The content for this course was developed by Alberta Justice and Solicitor General in collaboration with Edmonton Police Service and other agencies.