Reflection on Truth and Reconciliation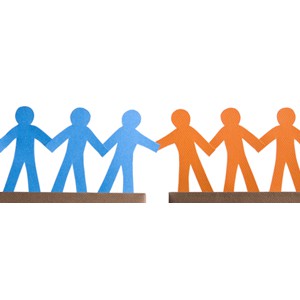 Content Provider:
Kevin Lamoureux
Language
En
Length
1 hour
Release Date
2021-11-30
Registration Process
Register
This year, CPKN's annual conference, Stanhope 2021: Hope for the future, took place on September 30th – the first National Day for Truth and Reconciliation. CPKN was honored to have Kevin Lamoureux, a faculty member at the University of Winnipeg and well-known speaker, join us as the keynote speaker.
Kevin Lamoureaux has served as Associate Vice President for the University of Winnipeg, Education Lead for the National Centre for Truth and Reconciliation, and as a Scholar in Residence for several school divisions. He is an award-winning scholar with an impressive publication and research grant record and has consulted for governments, organizations, and institutions across Canada. His most recent book contribution, Ensouling Our Schools with Dr. Jennifer Katz, is being used by educators across Canada working to create inclusive spaces for all students. He has been seen on TV, in documentaries, in print, and in the media. More than anything, Lamoureux is committed to reconciliation and contributing to an even better Canada for all children to grow up in.
During his presentation, Lamoureux reflected on the meaning of truth and reconciliation, the courage of residential school survivors, the calls to action to foster peace and harmony, and our collective opportunity to create a better Canada for everyone. CPKN is excited to share Kevin Lamoureux recorded session with the police and public safety community.
Target Audience
Sworn Police, Police Services, Student, Private Security, Government and Other First Responders
Content Provider
Content for this course was provided by Kevin Lamoureux.