Managing Unconscious Bias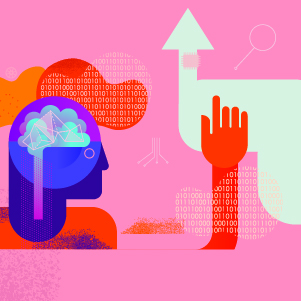 Price
$35.00
Content Provider:
Edmonton Police Service
Language
En
Length
1 hour
Release Date
2021-11-23
Registration Process
Register
We all have unconscious biases, as they help us to make decisions and identify patterns around us. Unconscious bias is a result of our tendency to categorize information that we encounter in the world, it is also based on our experiences and environment. In this course, you will learn about types of unconscious bias, how unconscious bias can impact others, and strategies and techniques that you can use to recognize and prevent unconscious bias.
When you have completed this course, you will be able to:
Explain what unconscious bias is
Identify types of unconscious bias
Describe how unconscious bias can negatively influence decision-making and your perceptions of people
Apply strategies to manage and interrupt bias
Target Audience
Sworn Police, Police Civilian, Public Safety Officer, Peace Officer / Special Constable, Student, Other Federal, Provincial and Municipal Employees
Content Provider
Content for this course was provided by the Edmonton Police Service's Equity, Inclusion, and Human Rights Branch.