CPKN works with public safety partners to share relevant knowledge and information.
CPKN works collaboratively with subject matter experts from a broad range of police services, training organizations, and other agencies to design, develop and deliver high quality eLearning products.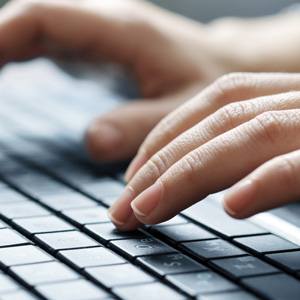 Police services, organizations and other partners can make technology enhanced learning available to the public safety community through CPKN.
CPKN's National Advisory Committee provides guidance to CPKN on a range of topics related to collaboration, topic selection, technology, and engages in planning the annual Stanhope Conference. If you work with a Canadian police service and want to contribute to a National Advisory sub-committee, contact CPKN for more information.