Notice: This course was developed by the Calgary Police Service (CPS) and is used as part of (Level 100) their Surveillance Techniques Training Blended Program. As such, this course may contain some CPS-specific information/policies. CPS has made this course available to police services via CPKN, but Calgary Police Services must approve all registrations to this course.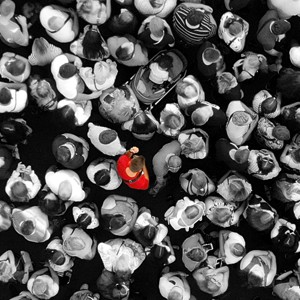 Price
$100.00
Content Provider:
Calgary Police Service
Language
En
Length
3 hours
Release Date
2021-03-31
Registration Process
Surveillance is the covert observation of movements and activities of assigned targets as a means to gather evidence or intelligence in support of a criminal investigation. An effective surveillance operation relies on a team that is skilled in the craft of surveillance and is cognizant of various factors that may impact the overall success of an investigation.
Surveillance Techniques is designed to provide experienced officers with a basic understanding of their legal authorities, the types and uses of surveillance in police operations, team structure, equipment, and communication methods. In addition to exploring the strategies and tactics associated with static, foot, and mobile surveillance, this course also provides important information about note taking, security, court testimony, driving, and the use of alcohol during a surveillance operation.
Learning Objectives
When you have completed this course you will be able to:
Recognize the different types of surveillance and why/when they are applied
Explain the importance of note taking, security, court testimony, driving, and the use of alcohol as they relate to a successful investigation
Recall structure of the surveillance team
Recall the equipment used during a surveillance operation
Understand the concept of observation points and how to select and use them
Recall methods, tactics, and best practices associated with static, foot and mobile surveillance operations
Recall methods of communication between surveillance team members
Explain countermeasures against various types of counter-surveillance tactics
Please note that this offering consists of the course and two exams. Upon registration learners will be enrolled into all three offerings.
Target Audience
Sworn Police
Content Provider
This course was designed and developed by Calgary Police Service and has been made available to all police services via CPKN.