Sex Work and Sex Workers Awareness

Course Category: Community Awareness and Interactions
Course Category: Students
Notice: This course was originally created for the Vancouver Police Department and contains some VPD-specific information/policies.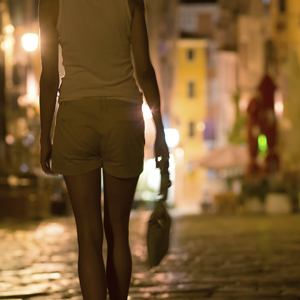 Price
$25.00
Content Provider:
Vancouver Police Department
Language
En
Length
1.5 hours
Registration Process
Register
Sex work and sexual exploitation affect many individuals and communities. While there are many diverse perspectives about sex work, it does create very real and challenging issues for police as they attempt to balance law enforcement with outreach strategies to improve safety and reduce crime.
Sex Work and Sex Workers Awareness provides a high level overview of sex work and the impact it has on society in Canada. This course provides practical knowledge for officers working with sex workers, case studies that highlight various perspectives, as well as the various legal authorities police officers have at their disposal.
Learning Objectives
When you have completed this course you will be able to:
Develop an awareness of the language and misconceptions surrounding sex work
Develop an awareness of the impact of human trafficking on the sex work industry
Develop an awareness of the criminal law relating to sex work
Develop an awareness of the role of the Vancouver Police Department Sex Work Enforcement Guidelines
Target Audience
Sworn Police, Police Civilian, Public Safety Officer, Peace Officer / Special Constable, Student, Other Federal, Provincial and Municipal Employees