Overview of the Youth Criminal Justice Act (Under Construction)
Course Category/Categories: Community Awareness and Interactions, Under Construction,
Notice: This course is Under Construction. No new registrations are available at this time. Please watch for updates on when the new course will be released.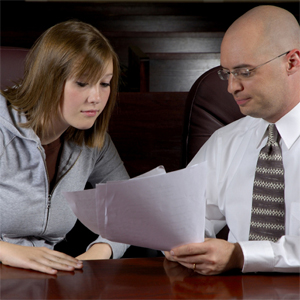 Price
$25.00
Content Provider:
RCMP
Language
En
Length
2.5 hours
In Canada, the Youth Criminal Justice Act (YCJA) governs how the criminal law deals with youth between the ages of 12 and 17 who are alleged to have committed an offence under federal law. The YCJA has been in effect since April 2003. A set of amendments to the Act came into force in October 2012.
The Overview of the Youth Criminal Justice Act online course educates law enforcement officers on the YCJA and how to apply the Act to day to day police duties. In addition to examining the Act's basic themes and objectives, this course reviews specific components of the YCJA including extrajudicial measures, conferences, right to counsel and notice to parents, pre-trial release and detention, sentencing, fingerprinting and photographs, records, and statements.
Learning Objectives
When you have completed this course you will be able to:
Explain how to apply the principles and objectives of the YCJA in your day to day duties
Describe the legal responsibilities of police officers under the YCJA
Explain the options available to police officers under the YCJA
Describe the rights and special protections for youth under the YCJA
Target Audience
Sworn Police, Police Civilian, Public Safety Officer, Peace Officer / Special Constable, Other Federal, Provincial and Municipal Employees
Content Provider
The content for this course was provided by the Royal Canadian Mounted Police (RCMP) and the Department of Justice Canada.