Legal Cannabis, Insights, and Ethics – An Industry Perspective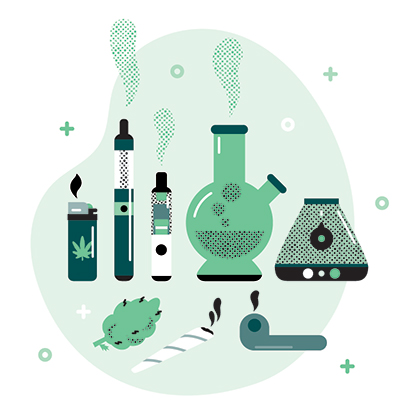 Content Provider:
Green Relief Inc.
Language
En
Length
0.25 hours
Registration Process
Register
The medical cannabis market in Canada is well established, with access having been legalized in 2001, and further federal controls being formalized in 2014 and 2016. However, legal access to recreational cannabis has only been in effect since October 2018.
This is the first in a series of learning modules designed to help police professionals understand the "new landscape" of legal cannabis in Canada and examines the differences between the medical and recreational markets, from basic product differences (CBD vs. THC), associated demographics and means of access, to production quality control standards.
Learning Objectives
When you have completed this course you will be able to:
List the differences between medical and recreational cannabis
Recall user demographics associated with medical and recreational cannabis in Canada
Describe the differences in access to medical and recreational cannabis in Canada
Outline federally mandated standards for the production of legal cannabis in Canada
Contributors
Dr. R. Tait Gale, PhD, Biochemistry and Biomedical Sciences, McMaster University
Nigel V. Gale, PhD Candidate, Botany, University of Toronto
Graham J. Fischer, Regulatory Affairs & Special Projects, Green Relief Inc.
Sean Krumpek, Director of Client Services, Green Relief Inc.
Target Audience
Sworn Police, Police Civilian, Public Safety Officer