Introduction to Outlaw Motorcycle Gangs: BIKER 101 (OPVTA Vol. #162)

Course Category: Patrol/Operations Training
Notice: The Introduction to Outlaw Motorcycle Gangs course is available only to Criminal Intelligence Services Ontario member agencies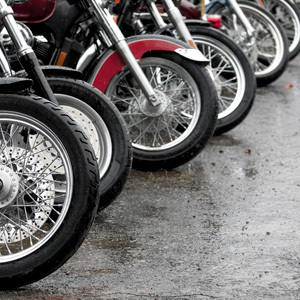 Free for authorized CISO member agencies
Content Provider:
CISO and community police stakeholders
Language
En
Length
0.25 hours
Registration Process
Register
The Introduction to Outlaw Motorcycle Gangs, or "BIKER 101", course is intended to educate front-line law enforcement personnel about the criminal phenomena of Outlaw Motorcycle Gangs (OMG). The course will provide an overview of the OMG phenomena and will include: the origins and history of OMG; how to identify OMG members and supporters; and some strategies for front-line law enforcement personnel in their interactions with OMG members.
As a provincial and national intelligence and enforcement priority for senior law enforcement leaders, the BIKER 101 course has been developed by CISO and the policing community stakeholders as part of a larger mobilization strategy. Senior police and law enforcement leaders, have committed to collaborate locally, provincially and nationally to identify and interdict OMG groups' and its members' criminal undertakings.
Learning Objectives
When you have completed this course you will be able to:
Explain the authorities for stopping and speaking with OMG members;
Gather intelligence related to OMG member interactions and/or observations;
Identify and differentiate between motorcycle enthusiasts, OMG and Support Clubs;
Understand the criminality associated with OMG;
Determine the membership status of persons involved in OMG;
Describe the identifying characteristics of OMG-related paraphernalia and clothing.
Level
This course is designed for authorized CISO (Criminal Intelligence Service Ontario) member agencies.
Target Audience
Sworn Police
Content Provider
Content for this course was provided by CISO and Policing Community Stakeholders.