GLOBALi – A Vehicle Theft Deterrent and Recovery Network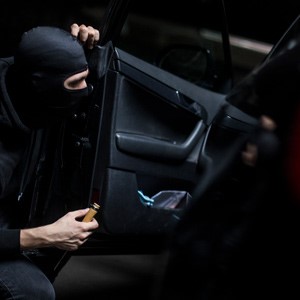 Content Provider:
GLOBALi.com
Language
En
Length
0.25 hours
Registration Process
Register
GLOBALi is a theft deterrent program that links a vehicle with a unique theft identification number (9-digit number).
The vehicle is marked/branded in 12 strategic locations, and acts as a visual deterrent as thieves know that a GLOBALi vehicle is traceable.
Qualified Law Enforcement have access to the Vehicle Registry & Recovery Network (VRRN) to assist with identifying stolen vehicles and/or vehicle parts.
When you have completed this course you will be able to:
Describe at a high level the GLOBAL

i

 Vehicle Registry & Recovery Network (VRRN).
Explain how the network assists in the identification and recovery of stolen vehicles and chopped parts.
State the features and benefits of the network to law enforcement officers investigating vehicle thefts.
Explain how qualified law enforcement officers can register to access the network to assist with investigations.
Content for this course was provided by GLOBALi.com
Target Audience
Police Services, Government and Other First Responders