Deception Detection Techniques

Course Category: Investigations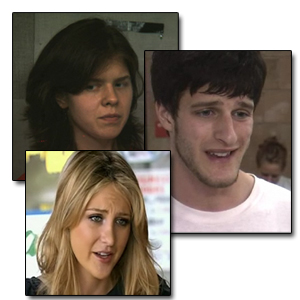 Price
$50.00
Content Provider:
Canadian Security Intelligence Service
Language
En
Length
4 hours
Registration Process
Register
Everyone has some knowledge about lying. While lying can take many forms, both verbal and non-verbal, deception can be perceived through a range of behaviors and indicators. The ability to recognize those indicators and assess them in situational contexts is an important skill for law enforcement professionals.
Deception Detection Techniques is designed to increase your knowledge and skill relative to identifying and resolving deception indicators, specifically in the areas of the face and body. Emphasis is placed on recognizing facial expressions of emotions that are associated with deception. This course will provide a basic foundation of the knowledge and skills needed to identify and resolve deception indicators. Because the skills learned in this course are perishable, learners are encouraged to re-visit the practical exercises on a regular basis.
Learning Objectives
When you have completed this course, you will be able to:
Define key terms associated with deception
Define basic concepts associated with deception
Describe concepts associated with expressions of emotions to include relevant terms and general attributes
Identify the facial characteristics associated with the various emotional expressions
Apply the key characteristics to distinguish certain expressions of emotion
Given photos and videos of subjects, identify the expression of emotion shown on the face
Given scenarios or videos of subjects in an interview, identify research-based deception indicators associated with the body
Given video recordings of interviews with subjects, observe and analyze behavioral characteristics and identify the deception indicators
Target Audience
Sworn Police, Police Civilian, Public Safety Officer, Peace Officer / Special Constable, Other Federal, Provincial and Municipal Employees
Content Provider
Content for this course was developed by the US Department of Homeland Security. It is made available to Canadian law enforcement personnel via CPKN by the Canadian Security Intelligence Service as per the MOU between both countries.