Cyberbullying Awareness (Under Construction)
Course Category/Categories: Community Awareness and Interactions, Students, Under Construction,
Notice: This course is Under Construction. No new registrations are available at this time. Please watch for updates on when the new course will be released.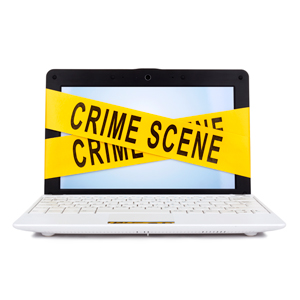 Price
$25.00
Content Provider:
Vancouver Police Department
Language
En
Length
2 hours
The Internet has created a whole new world of social communications. While most interactions are positive, digital communication tools are increasingly used to antagonize and intimidate others. This is commonly known as cyberbullying.
Cyberbullying Awareness provides information on what cyberbullying is, how it is carried out, and the impact on victims. In addition to reviewing options for responding to a cyberbullying incident, this course also explores the ways that cyberbullying can be addressed under both civil and criminal law, including the proposed Bill C-13.
Learning Objectives
When you have completed this course you will be able to:
Develop an awareness of what cyberbullying is
Develop an awareness of how cyberbullying works
Develop an awareness of how the law currently addresses cyberbullying
Develop an awareness of Vancouver Police response options to cyberbullying
Target Audience
Sworn Police, Police Civilian, Public Safety Officer, Peace Officer / Special Constable, Student, Other Federal, Provincial and Municipal Employees