Children Involved in Sex Trade (Under Construction)
Notice: This course was originally created for the Calgary Police Service (CPS) but has been made available to a national police audience. This course may contain CPS-specific information or policies.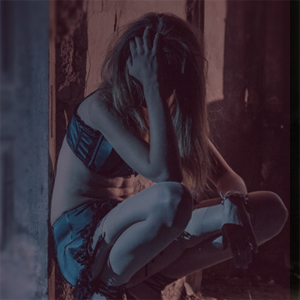 Price
$35.00
Content Provider:
Calgary Police Service
Language
En
Length
0.25 hours
Registration Process
Register
In Canada, it is estimated that children under 18 years represent 10 to 12 per cent of individuals involved in prostitution. In Alberta, the Protection of Sexually Exploited Children Act (PSECA) can help officers effectively respond to these types of incidents and provide the most appropriate help for victims.
Children Involved in Sex Trade aims to help officers better understand child exploitation and prostitution incidents. In addition to providing information on how to deal with these incidents, this course will outline the PSECA process and the various resources that are available to victims.
Learning Objectives
Upon completion of this course you will be able to:
Identify child exploitation prostitution incidents
Explain the Criminal Code Offenses and Provincial Legislation regarding child exploitation/ prostitution
Discuss the types of PSECA apprehensions
Target Audience
Sworn Police