Bank Note Counterfeit Education for Police

Course Category: Contemporary Issues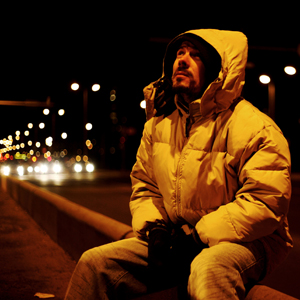 Price
$25.00
Content Provider:
Bank of Canada
Language
En/Fr
Length
0.75 hours
Registration Process
Register
Despite significant and ongoing advances in security features added to bank notes, criminal elements continue to find ways to imitate those features. Counterfeiting is a serious issue in Canada and in many cases, organized crime groups are sharing their methods on a global scale. These crimes not only represent significant losses to retailers, financial institutions, and the public, but also undermine Canadian's confidence in their bank notes.
Bank Note Counterfeit Education for Police describes trends in counterfeiting, methods used by counterfeiters and counterfeiting case law and legislation. In addition to an in-depth review of the security features on polymer and paper notes, this course features a case study of an Ontario-based counterfeiting investigation.
This course contains significant audio-based media; it is strongly recommended that learners have audio functionality to run this course.
Learning Objectives
Upon completion of this course you will be able to:
Identify genuine bank notes
Identify counterfeit bank notes
Process counterfeit bank notes
Understand counterfeiting law
Target Audience
Sworn Police, Public Safety Officer, Peace Officer / Special Constable