Back in Step: Police and First Responders helping Homeless Veterans

Course Category: Community Awareness and Interactions
Course Category: Contemporary Issues
Course Category: Patrol/Operations Training
Course Category: Students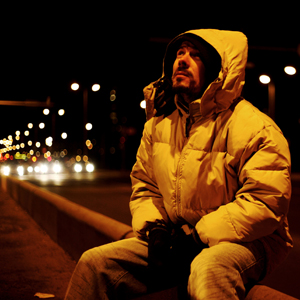 Price
$25.00
Content Provider:
Veterans Affairs Canada
Language
En/Fr
Length
0.20 hours
Registration Process
Register
Today's reality, regrettably, is that some of Canada's Veterans are homeless. This is an important issue and a top priority for Veterans Affairs Canada, as the Department considers homelessness among Veterans unacceptable.
Back in Step: Police and First Responders helping Homeless Veterans provides valuable insight to police and other first responders on identifying homeless individuals who may have served in the Canadian Armed Forces or the RCMP, and connecting them with a local Veterans Affairs Canada office for the supports they need.
Evaluation
You are invited to complete a short evaluation following the viewing of this video. The feedback provided will be compiled and shared with Veterans Affairs Canada to assess the effectiveness of the video.
Target Audience
Sworn Police, Police Civilian, Public Safety Officer, Peace Officer / Special Constable, Student, Other Federal, Provincial and Municipal Employees
Content Provider
This video was produced by the Canadian Police Knowledge Network for Veterans Affairs Canada, with the assistance of the Calgary Police Service.