APT – Drugs (Under Construction)
Course Category/Categories: Patrol/Operations Training, Under Construction,
Notice: This course is Under Construction. No new registrations are available at this time. Please watch for updates on when the new course will be released.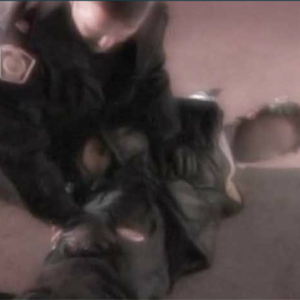 Price
$25.00
$25.00
Content Provider:
Ontario Police College
Language
En
Length
1.5 hours
The Ontario Police College and the Canadian Police Knowledge Network have adapted the Advanced Patrol Training Course (APT) program into an e-learning course.
As a police officer, you must have a good working knowledge of the Controlled Drugs and Substance Act (CDSA).  This module addresses various aspects of the Act including drug Schedules, seizure and detention, sentencing, and punishment.  It also review issues associated with search and seizure, including officer safety.
This is one of eight modules in the Ontario Police College's Advanced Patrol Training course.  As such, some portions of this course are specific to Ontario jurisdictions. Interested participants from outside of Ontario are encouraged to contact CPKN for further information.
Learning Objectives
Upon Completion of this course, you will be able to:
Recall the identification and classification of commonly encountered drugs
Recall the sections of the CDSA that pertain to interpretation, particular offences, sentencing, search, seizure and detention, punishment, and evidence and procedure for controlled substances
Identify commonly used drugs from Schedules I, II, and III, including methods of use, possible effects, duration of effects, usual method of concealment, associated paraphernalia, street jargon, and street value
Recall common search and seizure issues based on case law relating to drugs
Recall officer safety issues when conducting a drug arrest search and seizure
Modules in this series:
Target Audience
Sworn Police, Police Civilian, Public Safety Officer, Peace Officer / Special Constable, Other Federal, Provincial and Municipal Employees
Content Provider
Content for this course was developed by instructors of the Advanced Patrol Training Unit of the Ontario Police College.